Support coordination
Support Coordination is designed to support participants and families to get the best outcomes from their NDIS Plan.
"When the NDIS came in we didn't really know how to navigate it, the Support Coordination we've received from Sunnyfield has made our lives and Ben's life a lot simpler."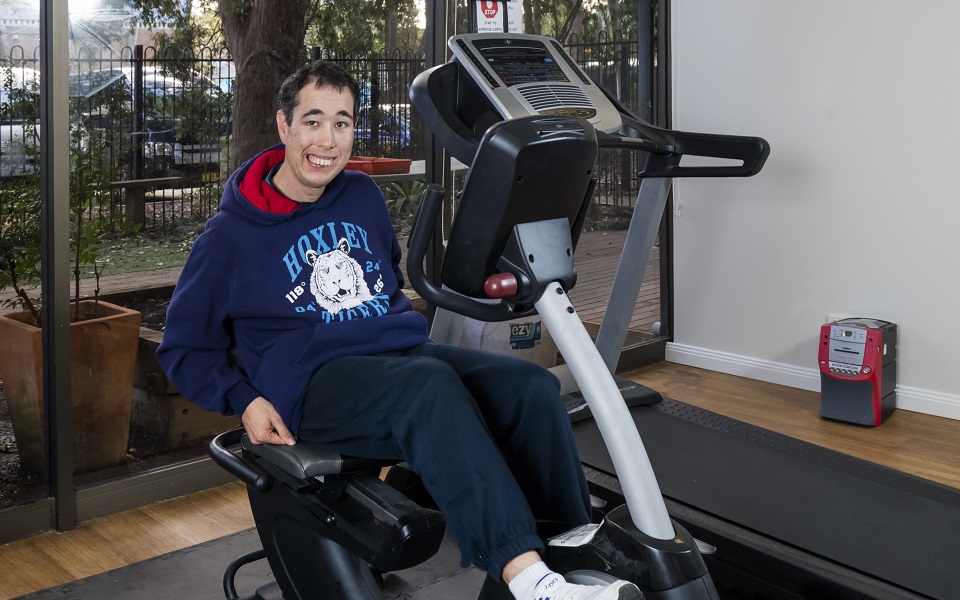 Sunnyfield's Support Coordination team works in consultation with participants to optimise the usage of their NDIS funds by advising them about the flexibility within their plans and by connecting them to a range of service providers based on individual needs and goals.
Not every participant is eligible for Support Coordination, but participants can ask for it in their NDIS planning meetings.
Click the arrow to expand the content
Can I use my NDIS funding to access these supports?
To access our support coordination services, you must be an NDIS participant and have approval for funding in the following area.
Coordination of Supports (Capacity Building)
Support Coordination supports you to
Be more informed about how your NDIS funds can be utilised across NDIS registered and mainstream supports
Navigate the NDIS marketplace and connect with disability and allied health service providers as well as mainstream organisations
Build capacity to exercise choice and control to live the life you want
Provide support in the event of a crisis or change of circumstances
Identify housing solutions for shared independent living if you housing needs change
How we can help
Sunnyfield's Support Coordination team works with you to
Identify and present a range of suitable options for you in the NDIS marketplace
Source quotes and coordinate Service Agreements with service providers of your choice
Monitor your NDIS plan to ensure your NDIS funds are utilised effectively
Liaise with your service providers to ensure services are being delivered as agreed and assist in resolving service issues if they arise
Provide the NDIA with progress reports and prepare for your plan review meetings
If relevant, support your interactions with other government services systems, in particular health, child protection, mental health and justice
Contact Sunnyfield about Support Coordination
Discover more about Sunnyfield