Disability Support Services
Learn more about Sunnyfield's supports and services.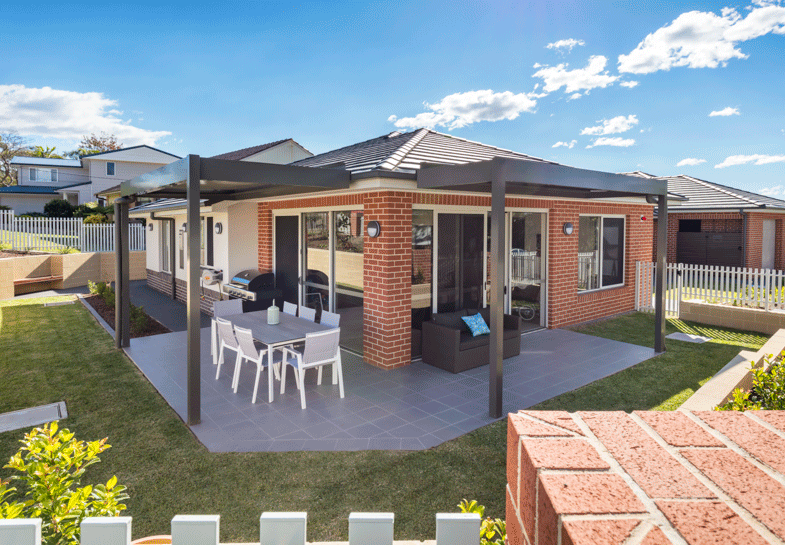 Accommodation
Sunnyfield has a range of accommodation services to support people with disability to find a place to call home and build independence.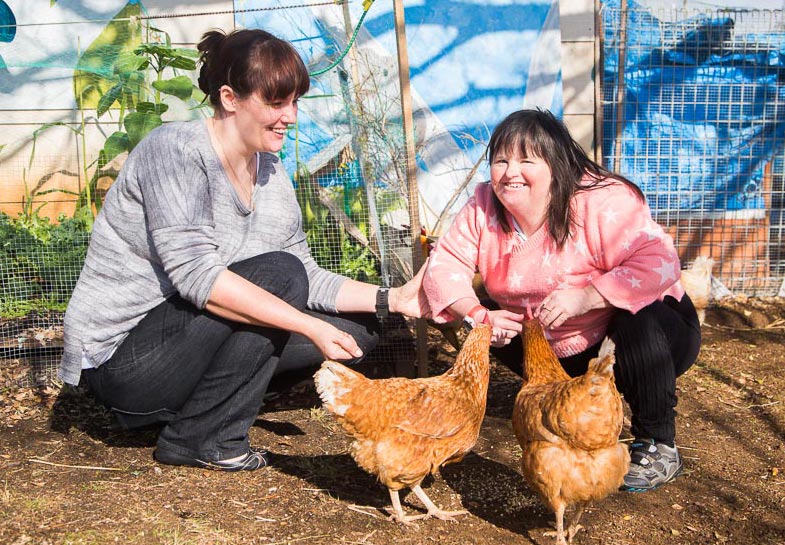 Community and Social
Sunnyfield can assist you to design a personalised plan to support you to achieve your personal goals.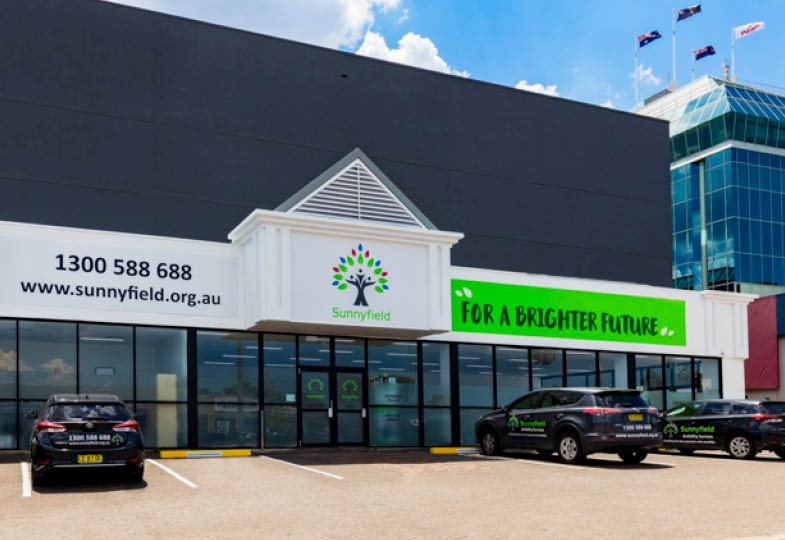 Locations
We're never too far away, Sunnyfield supports and services are available across NSW and the ACT.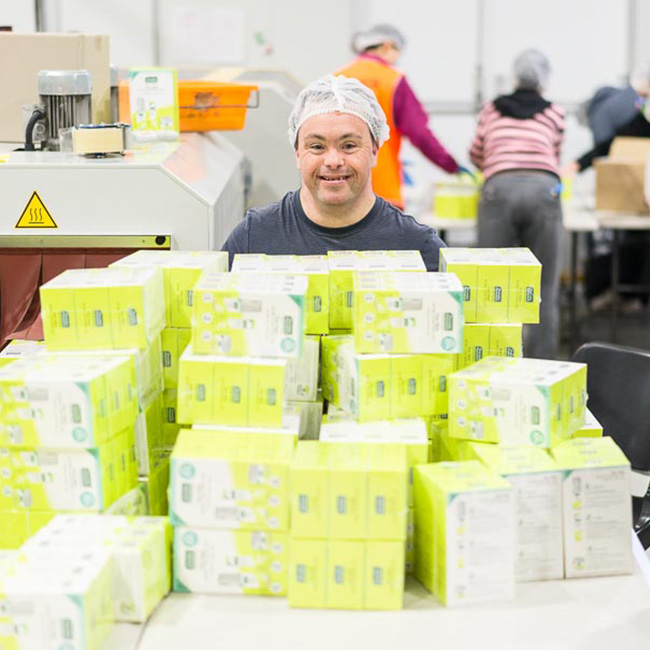 Employment
Enterprises provides meaningful opportunities for people with disability by offering individualised supports that can be tailored to suit a range of skills.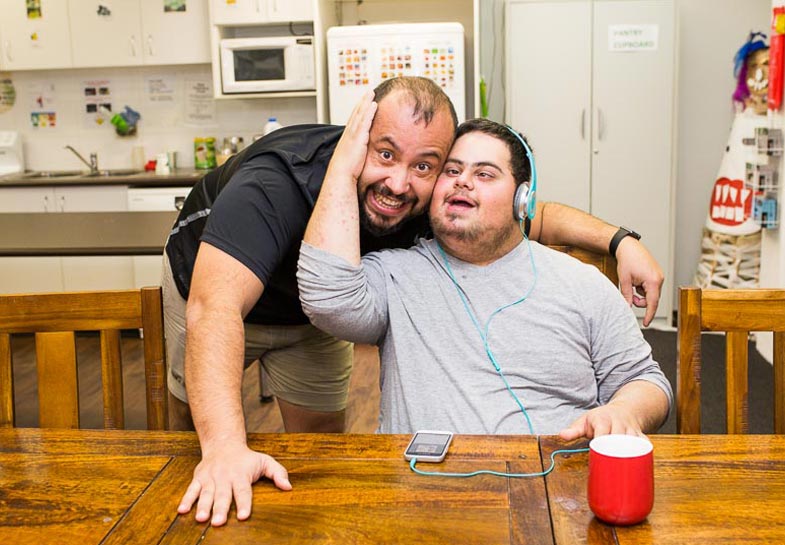 Support Coordination
Sunnyfield's Support Coordination team works in consultation with participants to optimise the usage of their NDIS funds.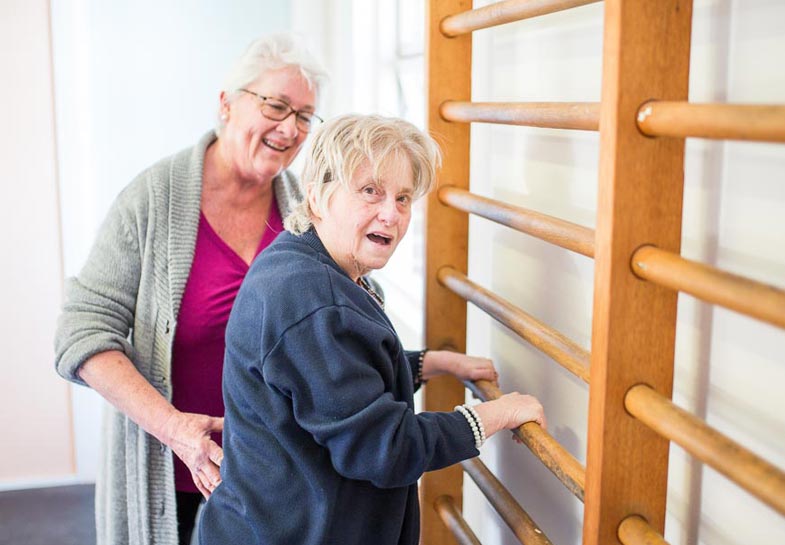 Clinical Services
Clinical Services offers a range of behaviour and allied supports for people from early childhood to late adulthood.