Get Involved
Make a difference in the lives of people with disability.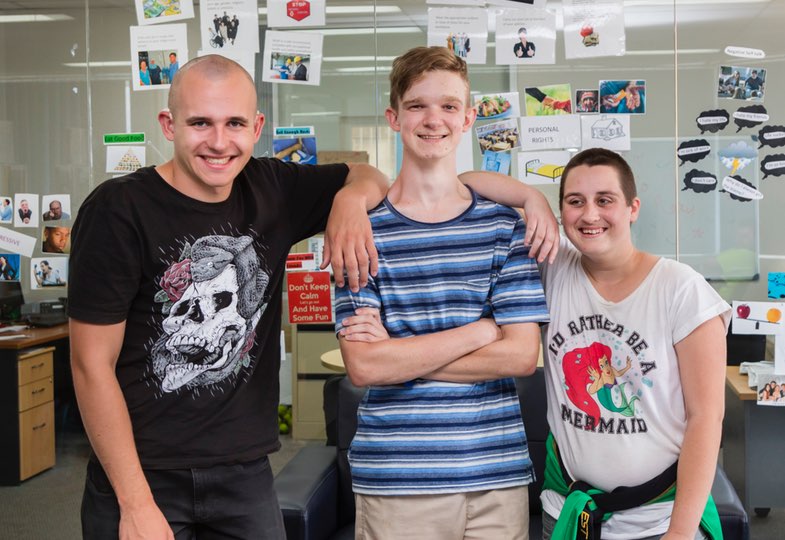 Donate
All donations go directly towards funding additional opportunities for clients.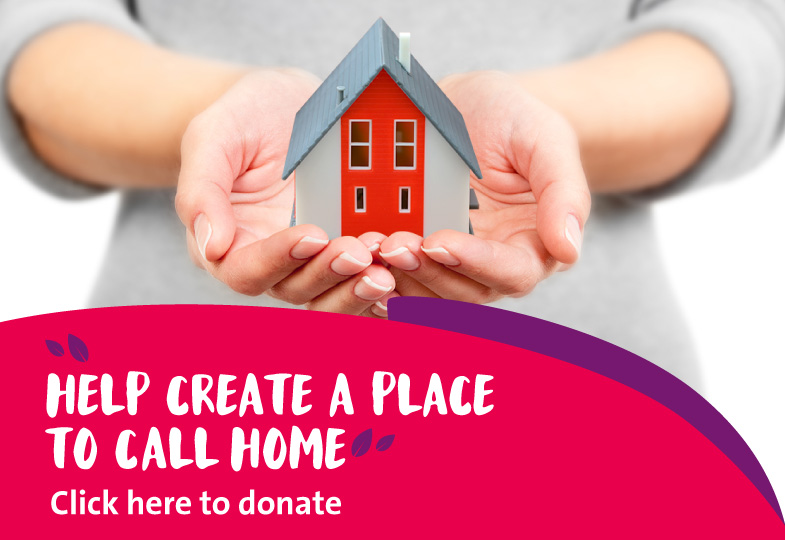 Help create a place to call home. Your donation will allow us to set up and furnish homes needed for people with disability.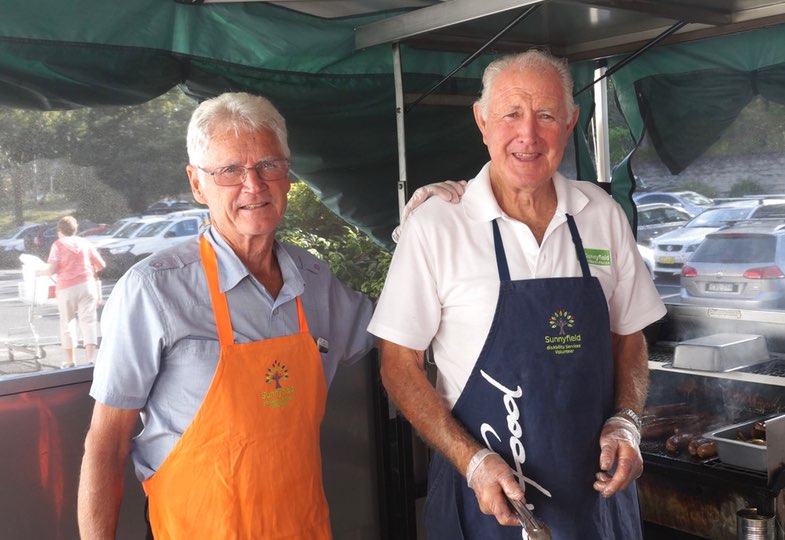 Fundraise
Hold an event or fundraise in your local community to support people with disability.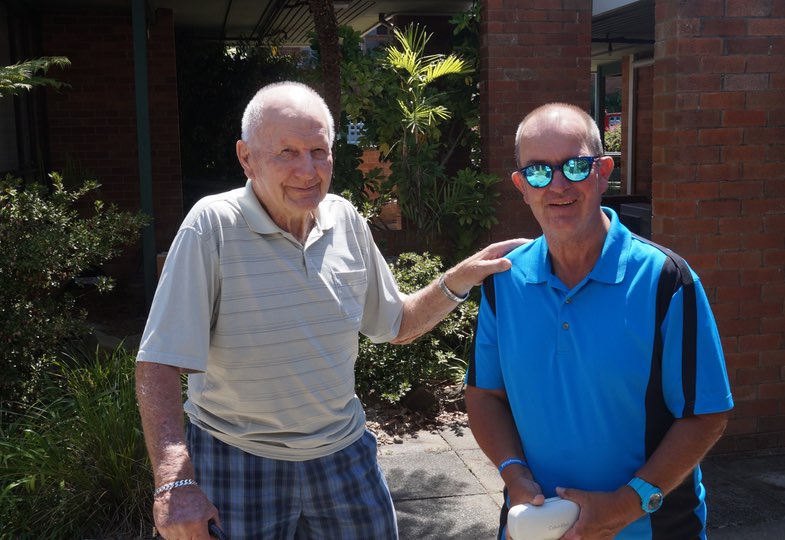 Become a Friend
Set up a regular donation to support people with disability and become a Friend of Sunnyfield.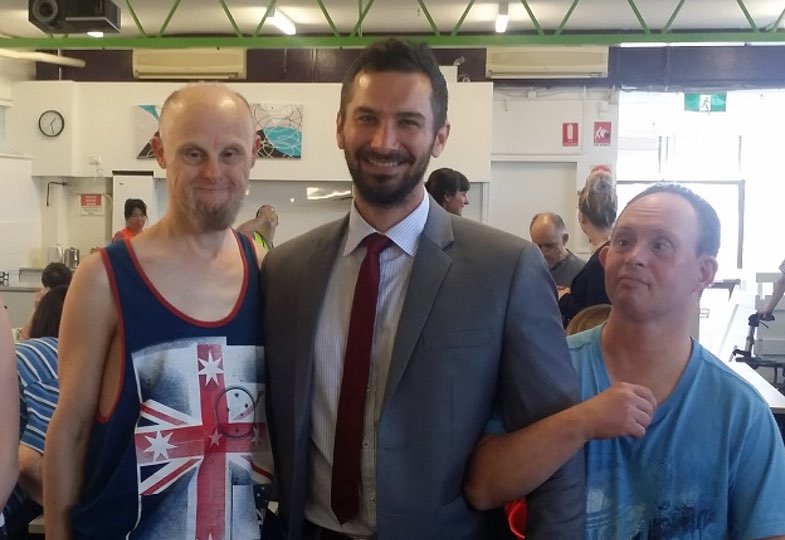 Corporate Engagement
Get your workplace involved to support people with disability.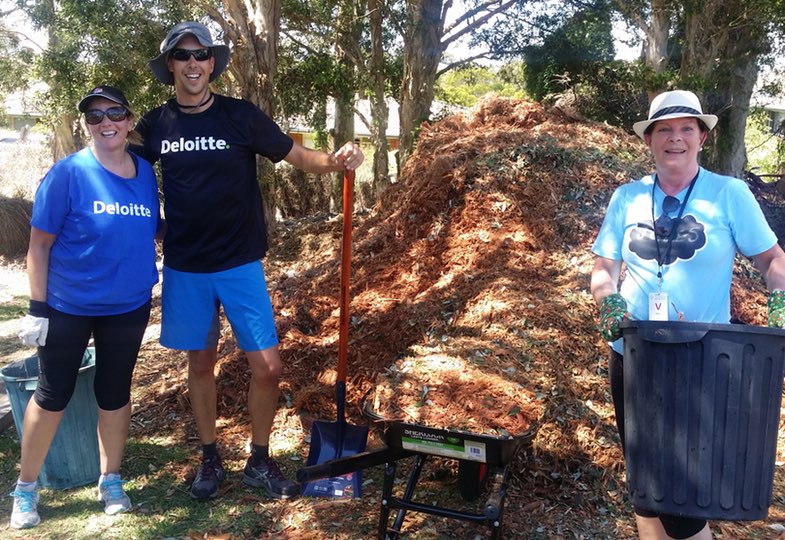 Volunteer
Give back to the community in a way that suits your skills and interests.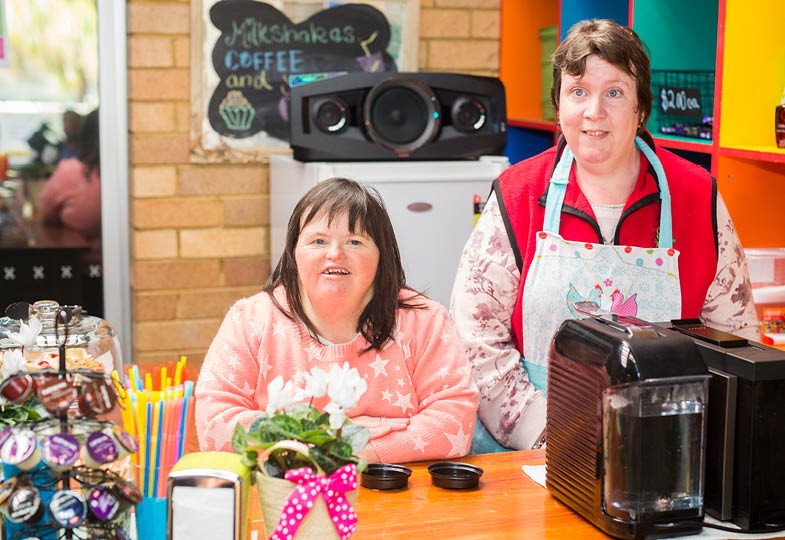 In Honour
Celebrate a birthday, wedding or memory of a loved one by creating your own online fundraising tribute.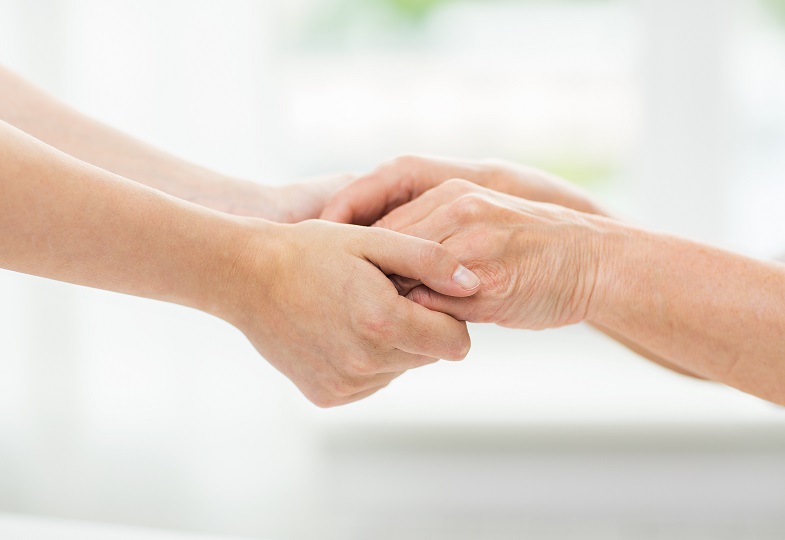 Bequests
Learn more about leaving a lasting legacy.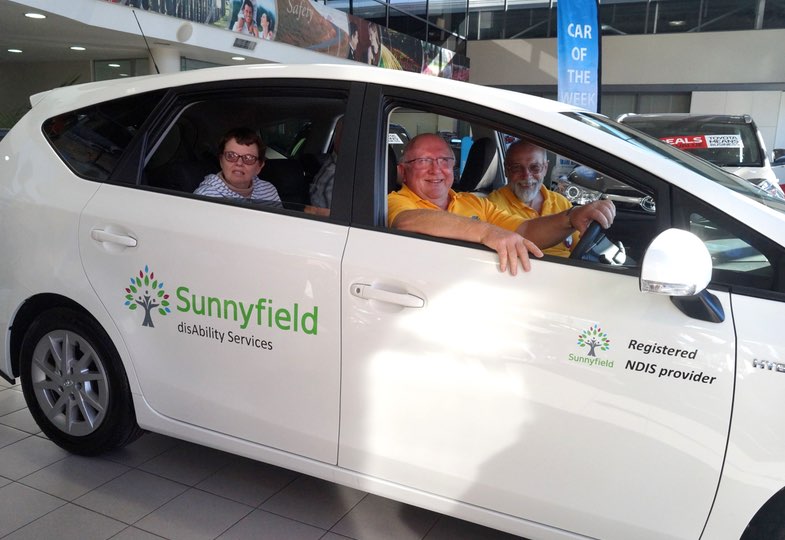 Supporter Stories
Learn more about our supporters and the great work they've done for people with disability.
If you would like further information, please contact the Sunnyfield Fundraising team.
Read about our generous supporters
Lilyfield Community Services Hub was a hive of activity as the site was given a makeover.
Our dedicated volunteers raise funds for Sunnyfield through monthly fundraising barbecues at Bunnings.