Excellence in supporting bright futures for people with disability
Flourish at Sunnyfield
Sunnyfield Shared Living resident Sharon and her sister Alison share their thoughts about the wonderful changes Sharon has experienced since moving into her new Shared Living home in Toukley.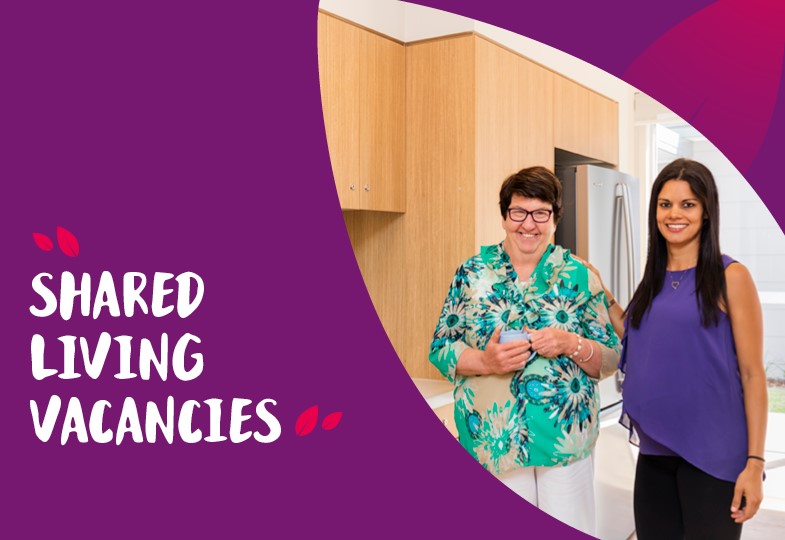 Sunnyfield has a range of shared independent living vacancies for people with disability across NSW.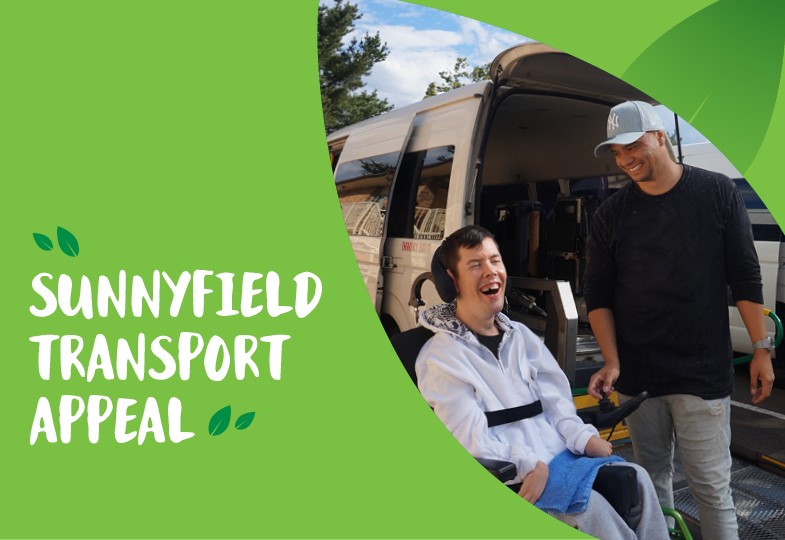 Make a tax-deductible donation today to support Sunnyfield's transport appeal. 100% of donations received will go directly towards the purchase of a Sunnyfield vehicle where most needed.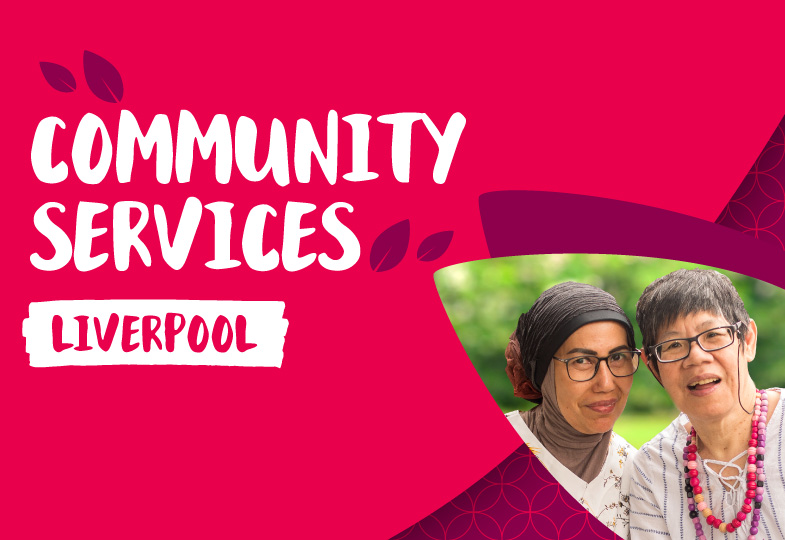 Sunnyfield's new Liverpool Community Services offers a range of flexible and personalised multi-lingual disability services for children, youth and adults.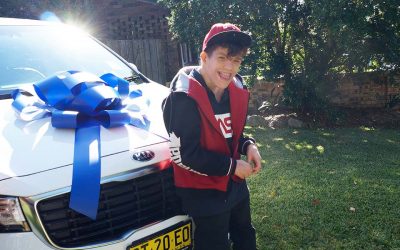 Sunnyfield Shared living residents from Castle Hill recently received a new vehicle as part of the 2018 Community Building Partnership grant funding scheme.
read more