Excellence in supporting bright futures for people with disability
Flourish at Sunnyfield
Sunnyfield Shared Living resident Sharon and her sister Alison share their thoughts about the wonderful changes Sharon has experienced since moving into her new Shared Living home in Toukley.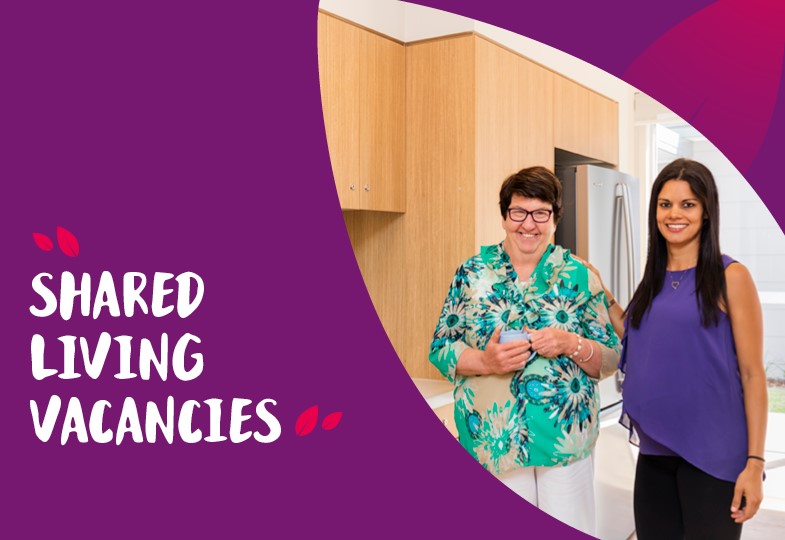 Sunnyfield has a range of shared independent living vacancies for people with disability across NSW.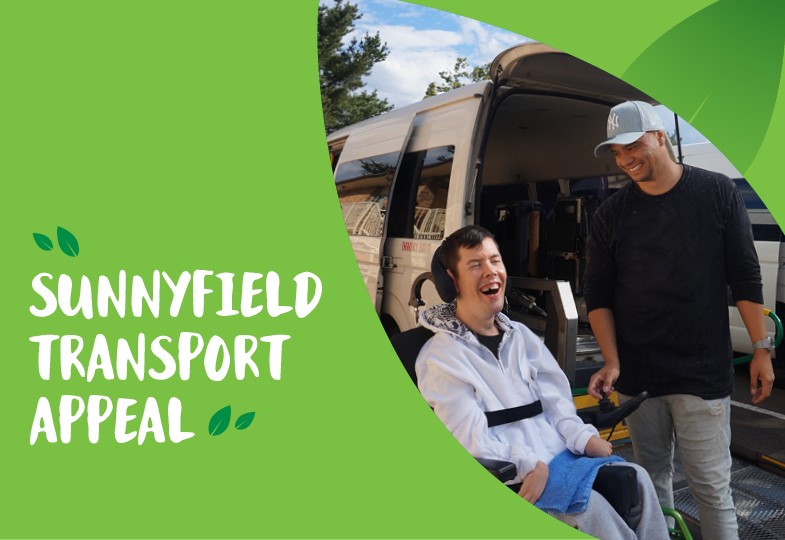 Make a tax-deductible donation today to support Sunnyfield's transport appeal. 100% of donations received will go directly towards the purchase of a Sunnyfield vehicle where most needed.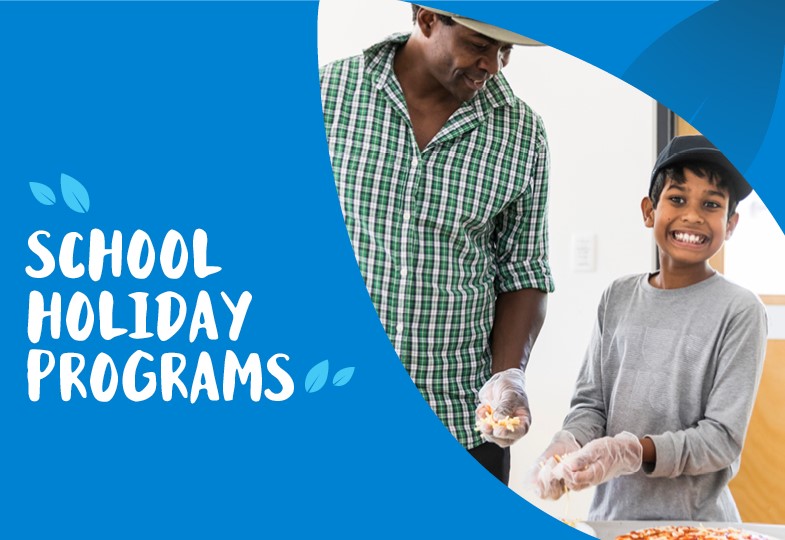 Hotshots has everything you need to have loads of fun close to home with all sorts of super cool activities for children aged 6 – 12 and young people aged 12 – 17.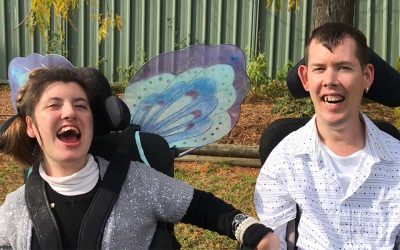 Chantel and Nathan are a brother-sister duo who love getting out and about in their community, they rely on wheelchair equipped vans to pick them up from home and take them to all their favourite activities.
read more