Excellence in supporting bright futures for people with disability
"Daniel's journey at Sunnyfield."
When Daniel first visited Orchard Hills Community Hub, his parents did not know what to expect. Before long, it became clear the serene atmosphere and safe environment created at Sunnyfield had a positive effect on Daniel's life. His journey is one of discovery, learning and development. Bit by bit, Daniel's experience at Orchard Hills has seen real achievements in his community, family and life in general.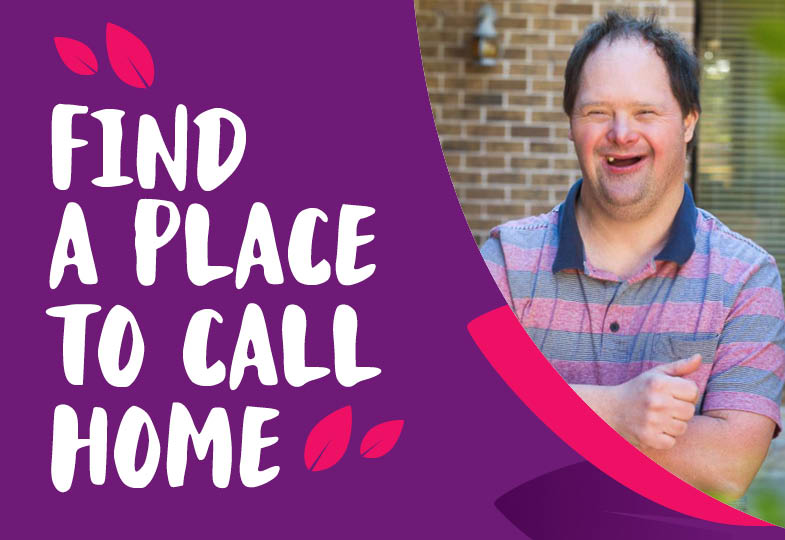 Blacktown Shared Living
Are you looking for shared independent living in Blacktown?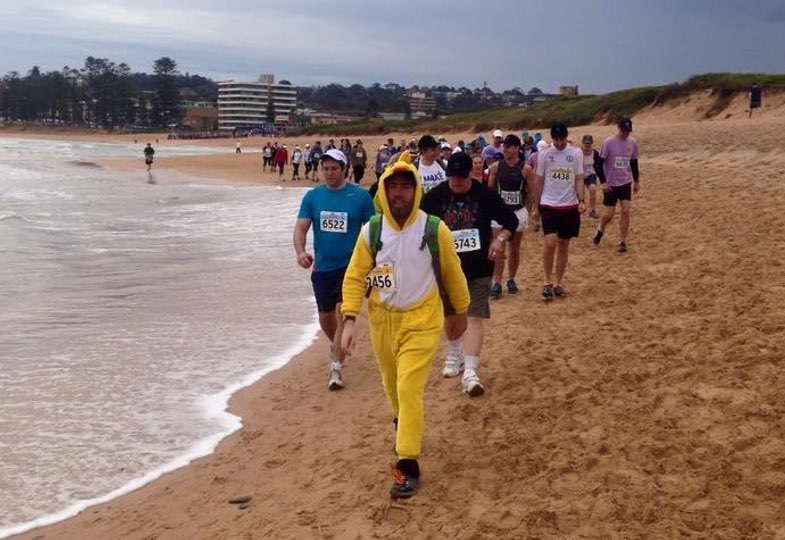 Active August
August is a great time to get active, get involved in an event and support Sunnyfield clients to be active.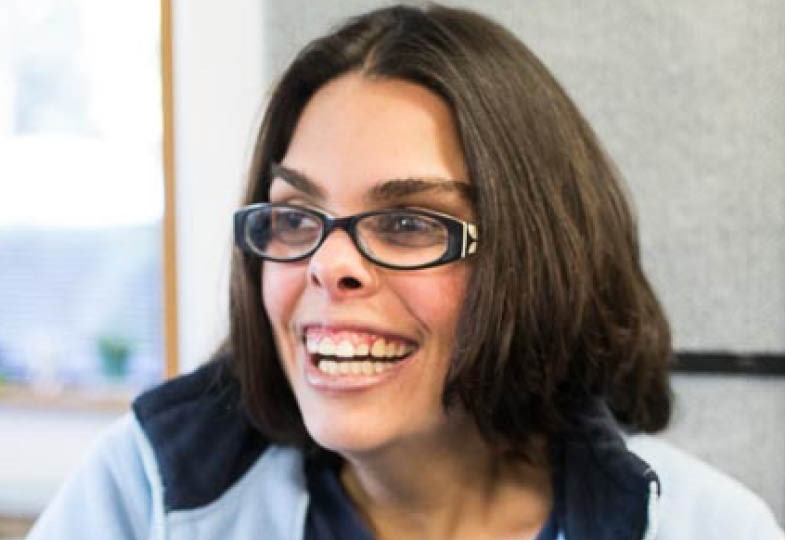 Alex's Story
Vivacious and full of energy, Alex loves getting out and about and trying new things.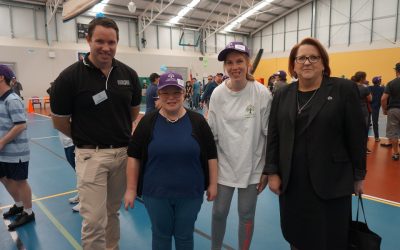 The Foundation are passionate supporters of Sunnyfield, this year funding our 'Fitability' initiative.
read more