Excellence in supporting bright futures for people with disability
Sunnyfield Parramatta
Sunnyfield's new Parramatta Community Services Hub is set in an inclusive and relaxed setting, featuring a technology and learning centre, social area and open spaces for recreational activities.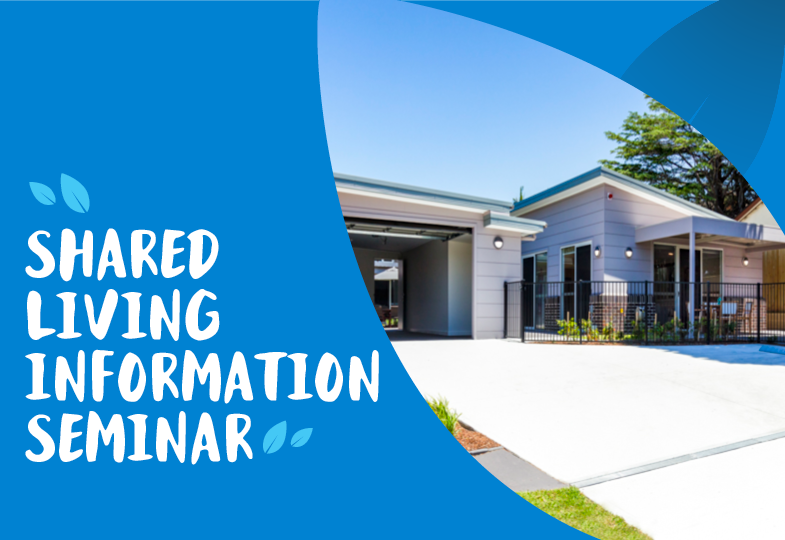 Saturday 26 May, 10am – 12noon
Join us to find out how Sunnyfield's Shared Independent Living experts can support families and people with intellectual disability to plan for the future and find a place to call home.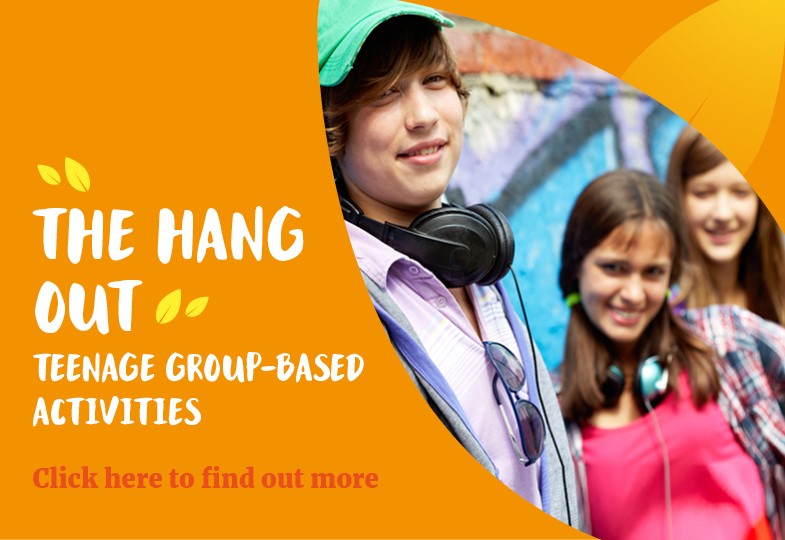 The Hang Out is all about bringing young people together to do the things they want and love. Check out Sunnyfield's teenage group-based activities in your local area.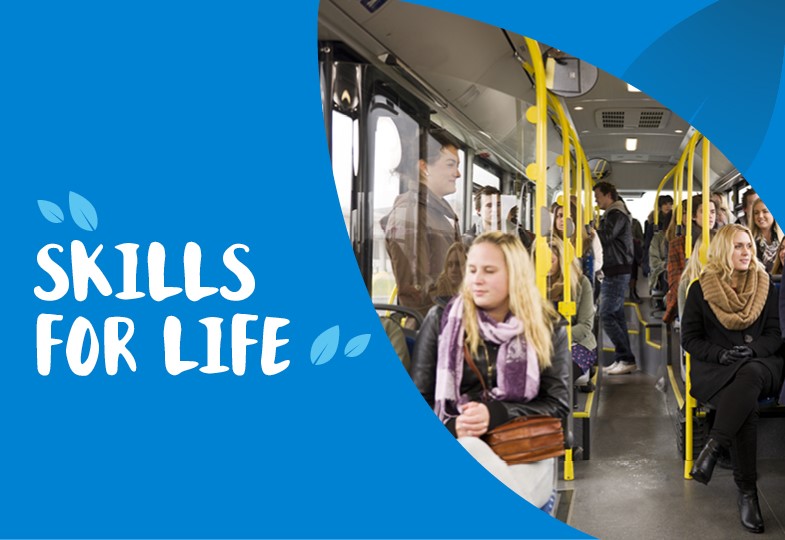 Skills for Life programs are designed to bring the best out in each individual. Choose from travel training, cooking, following a recipe, money skills, budgeting, numeracy and much more!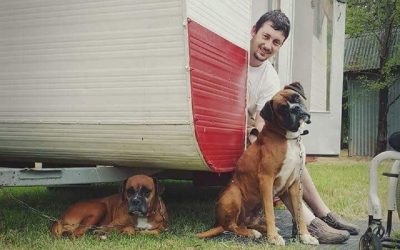 Mark has been committed to improving his health and wellness getting in the water twice a week to swim.
read more