Excellence in supporting bright futures for people with disability
"A place to call home"
Best friends and flatmates Lili and Sascha have blossomed in their beautiful Sunnyfield shared living home in Roseville. The home is brightly decorated with butterflies, photos capturing their days out and brightly coloured decorations. In the afternoons, the pair arrive home from school, take part in one of their many activities and help prepare their afternoon snack. The house has a youthful, vibrant energy and sense of fun, it is just the beginning for these two young ladies.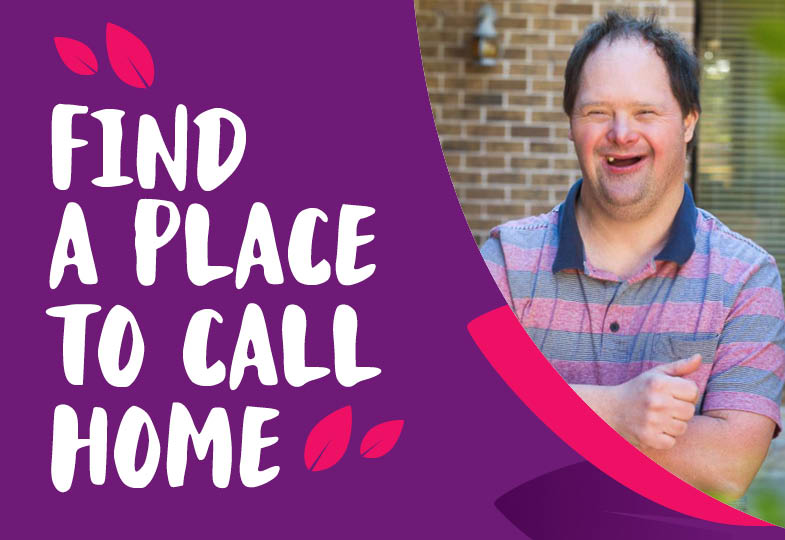 Shared Independent Living
Are you looking for shared independent living in Western Sydney?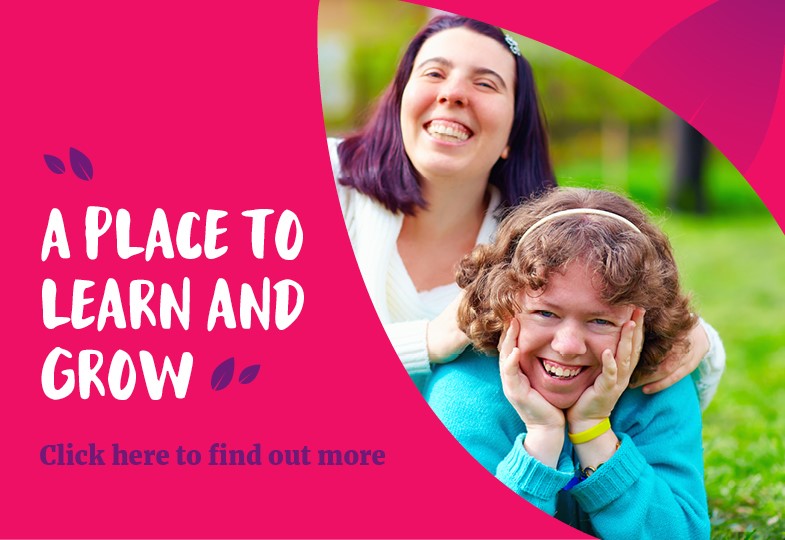 Launching Monday 9 October at Sunnyfield's Community Service Hub in Frenchs Forest. Open to participants aged 12–17. Monday-Friday 3.15pm–6.15pm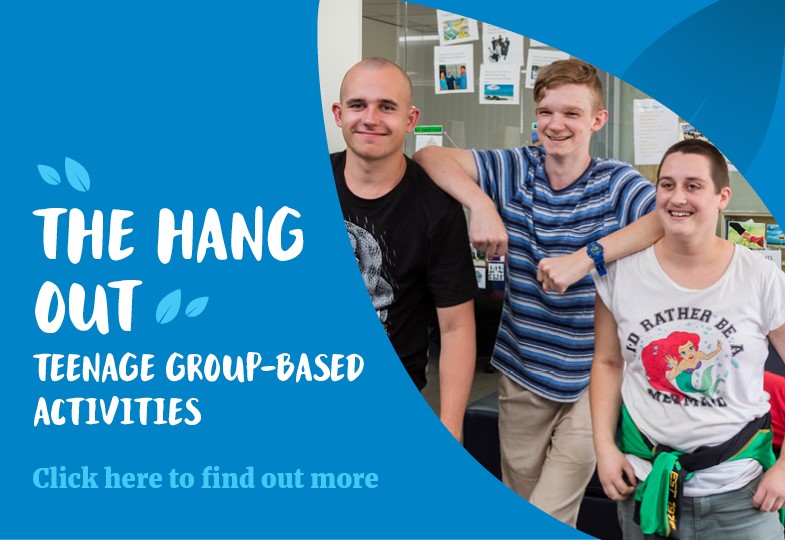 The Hang Out
The Hang Out is designed for teenagers with disability and incorporates health and fitness, skills for life activities and recreational activities. Sessions run Monday to Saturday on the North Shore and Northern Beaches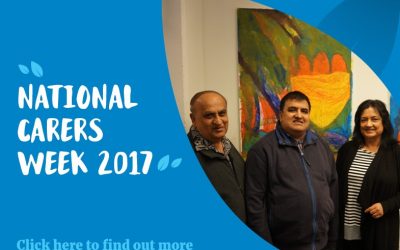 Sunnyfield acknowledges the on-going support, dedication and kindness over 2.7 million unpaid carers contribute in local communities each day across Australia.
read more