Excellence in supporting bright futures for people with disability
Caringbah Short-term Accommodation
Caringbah caters for young people with disability aged 6 – 17 years old and provides a range of activities in a safe and fun environment for young people with disability to enjoy their out of home break.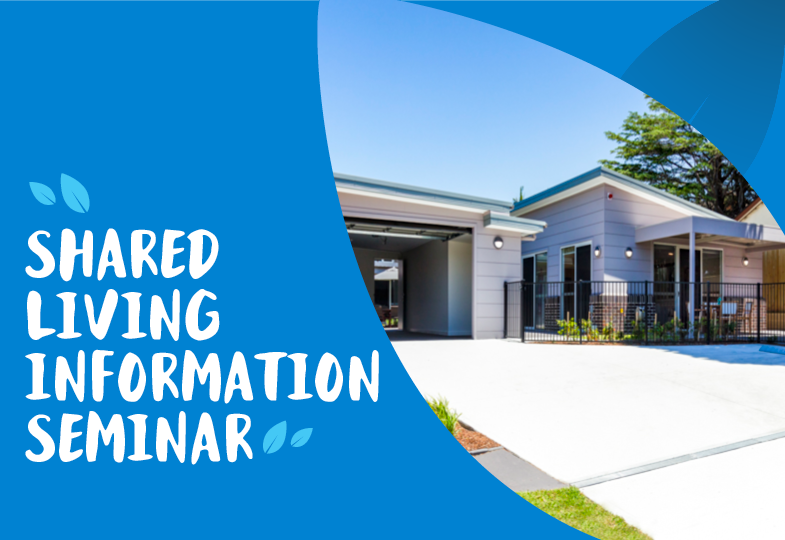 Saturday 8 September
Hamlyn Terrace
Find out how Sunnyfield's Shared Independent Living experts can support people with intellectual disability to find a place to call home.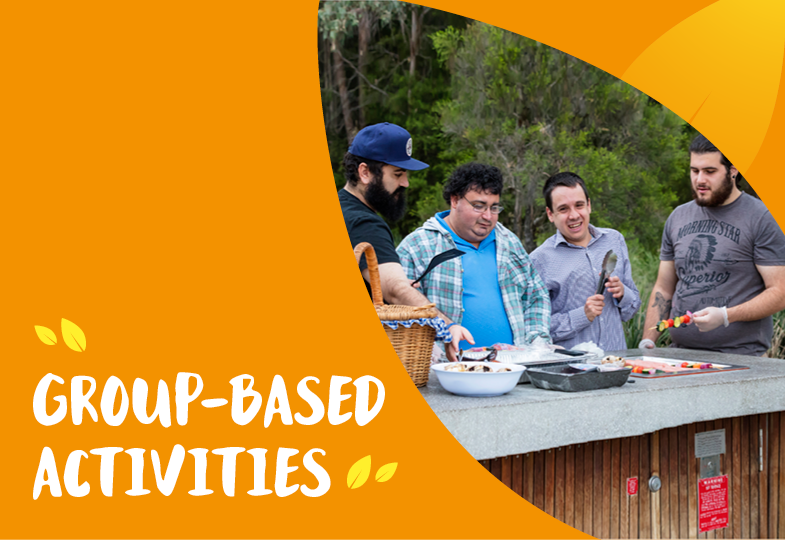 Sunnyfield's group-based activities are all about bringing people together to do the things they want and love. Meet new friends, try new things and expand your social networks with our tailor-made programs.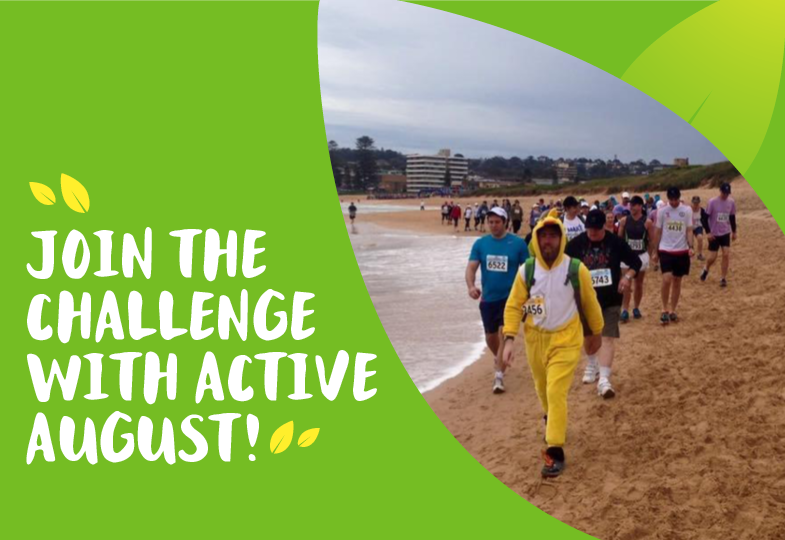 August is a great time to get active, get involved in an event and support Sunnyfield clients to be active. 100% of all funds raised go directly towards supporting clients to be active!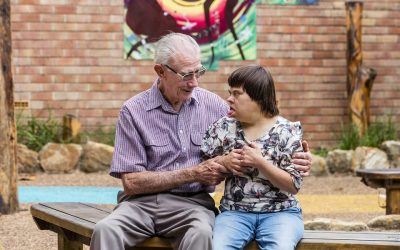 Bruce decided to make a gift to enable the construction of a purpose built home, where his daughter can be comfortably accommodated.
read more