Excellence in supporting bright futures for people with disability
Dulwich Hill 
Our new Community Services Hub is a fun and dynamic space located in the centre of the Dulwich Hill community. You can choose from a variety of group-based activities to learn new skills, explore new places, meet new people and try loads of new things.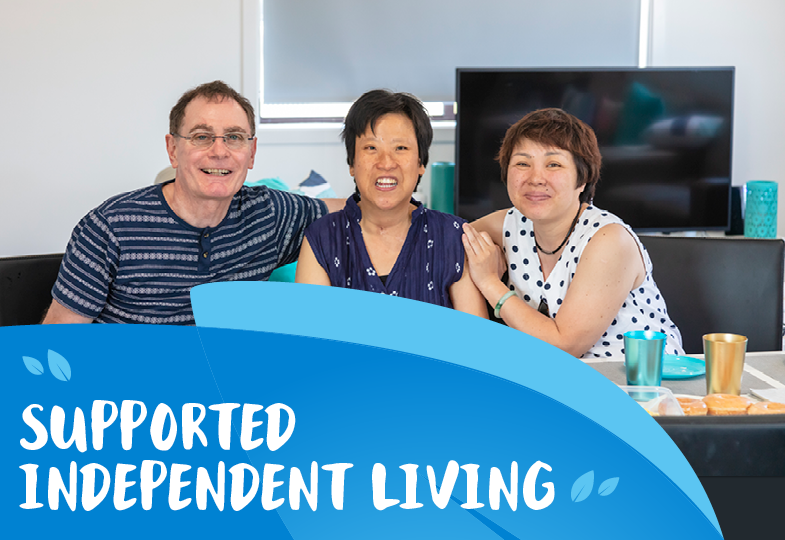 Sunnyfield has a range of supported independent living vacancies for people with disability across NSW.
Learn to surf for people with disability Saturday 29 February at Collaroy Beach.
read more