Excellence in supporting bright futures for people with disability
Meet Vei
Meet Vei, a Sunnyfield Support Worker who loves what he does. Vei is outgoing, fun and adventurous. He loves getting out and about with clients and supporting people with disability to gain new experiences.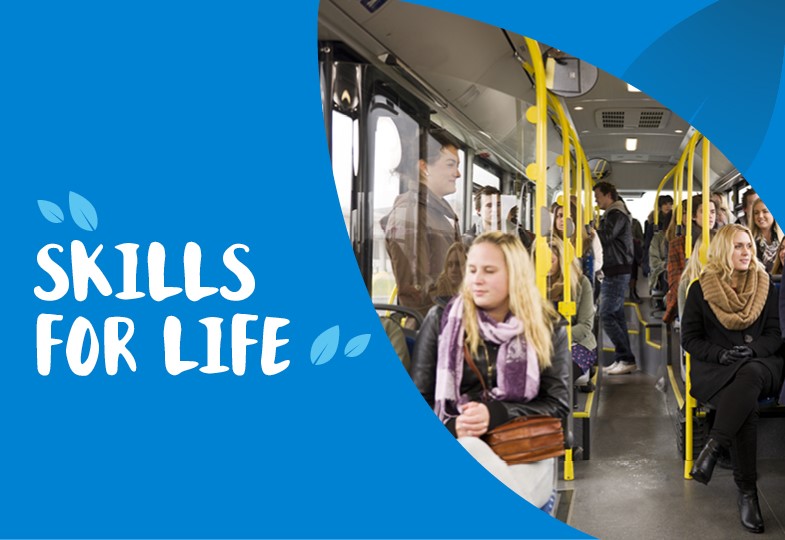 Skills for Life programs are designed to bring the best out in each individual. Choose from travel training, cooking, following a recipe, money skills, budgeting, numeracy and much more!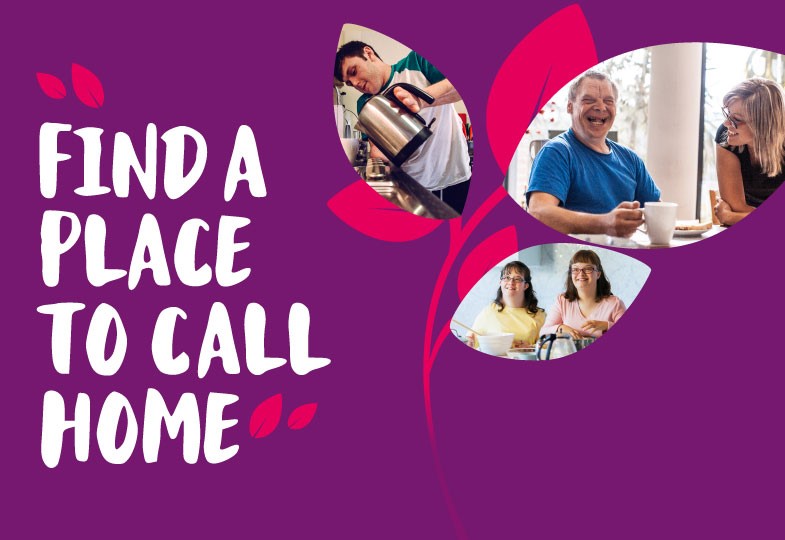 Sunnyfield supports people with disability to source independent living solutions and enjoy a place to call home. If you have future accommodation goals, we'd like to hear from you.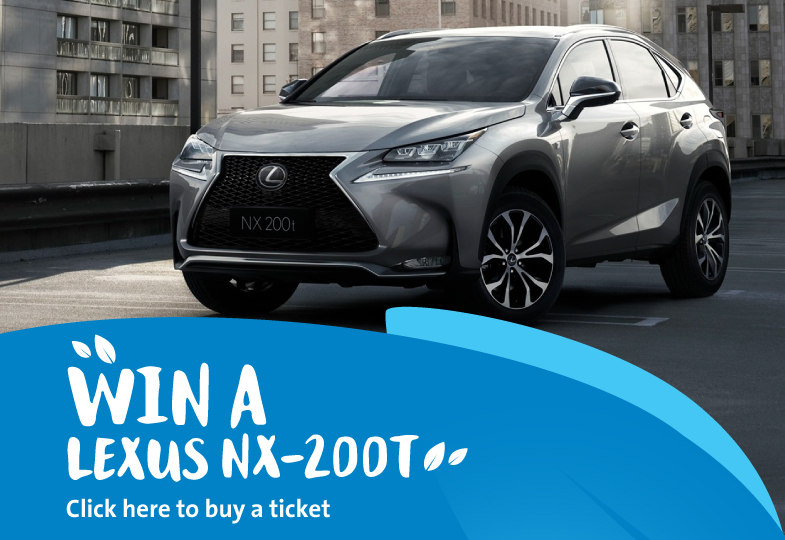 Purchase a $20 ticket in the ASX Thomson Reuters Charity Foundation charity raffle, with every dollar raised going directly to Sunnyfield.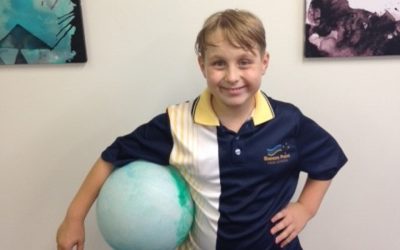 Over the past four months through Sunnyfield's After School Care program, Zac has been building his fitness and sharpening his soccer skills.
read more