Excellence in supporting bright futures for people with disability
"A place to call home"
Best friends and flatmates Lili and Sascha have blossomed in their beautiful Sunnyfield shared living home in Roseville. The home is brightly decorated with butterflies, photos capturing their days out and brightly coloured decorations. In the afternoons, the pair arrive home from school, take part in one of their many activities and help prepare their afternoon snack. The house has a youthful, vibrant energy and sense of fun, it is just the beginning for these two young ladies.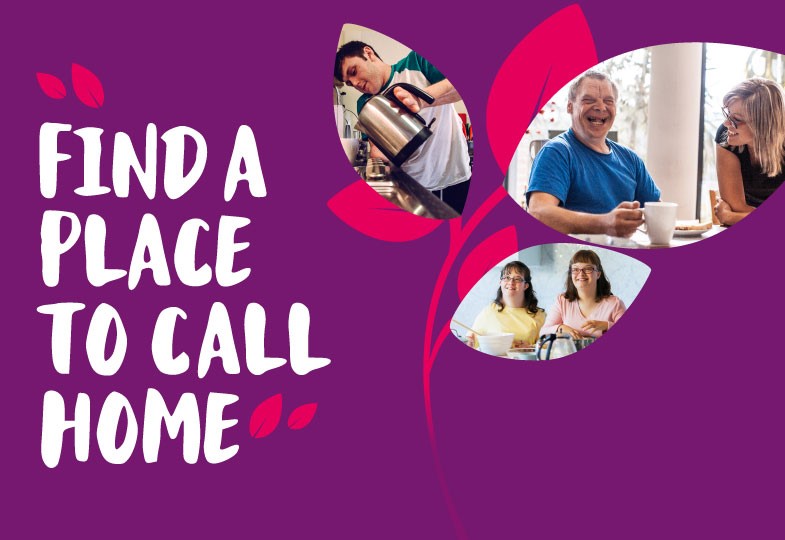 Shared Independent Living
Sunnyfield supports people with disability to source independent living solutions and enjoy a place to call home. If you have future accommodation goals, we'd like to hear from you.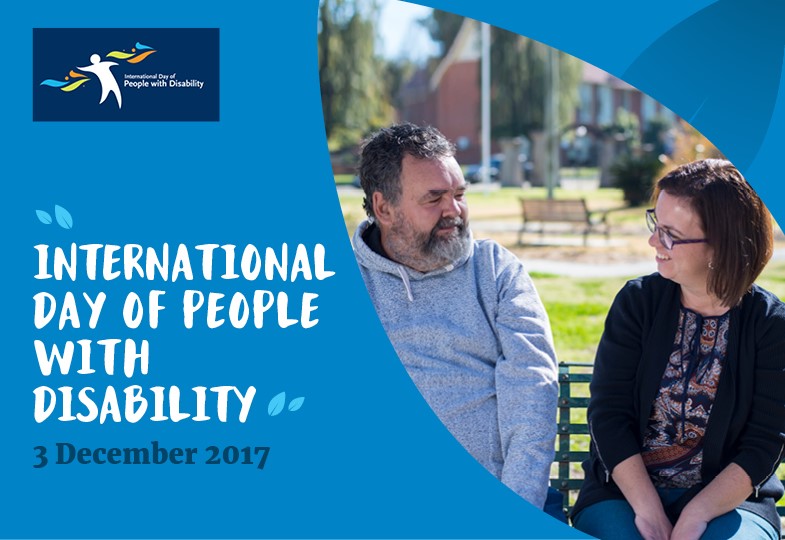 This year's theme for International Day of People with Disability 2017 is about empowering people with disability to be active contributors of society.
Ray Williams, Minister for Multiculturalism and the Minister for Disability officially opened the first of nine purpose-built community homes as part of the NSW Government Large Residential Centre (LRC) Devolution Project on Sydney's Northern Beaches.
read more