Excellence in supporting bright futures for people with disability
Express yourself at Sunnyfield
Art is good for the soul, develop your creative passion through painting, drawing, sculpture or bead making. Find your hidden talent, get social with mates and express yourself with the arts at Sunnyfield.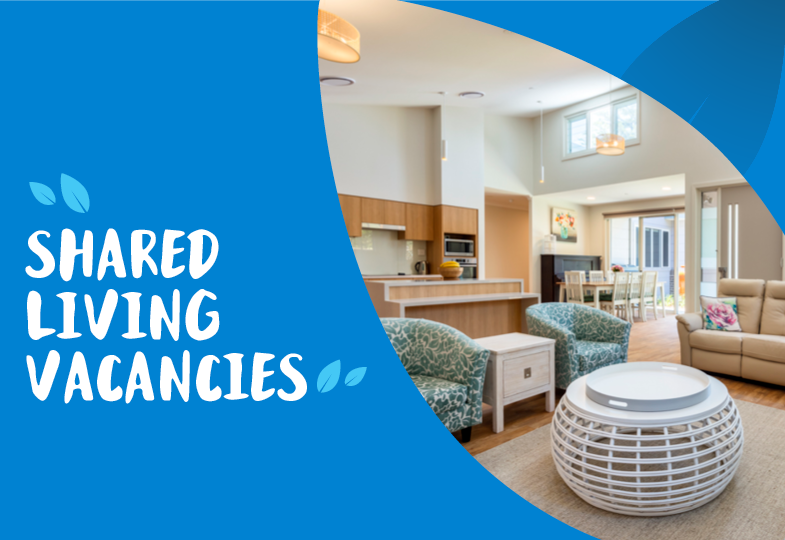 Expressions of interest are now open for two new purpose built shared living homes in Lake Haven on the Central Coast.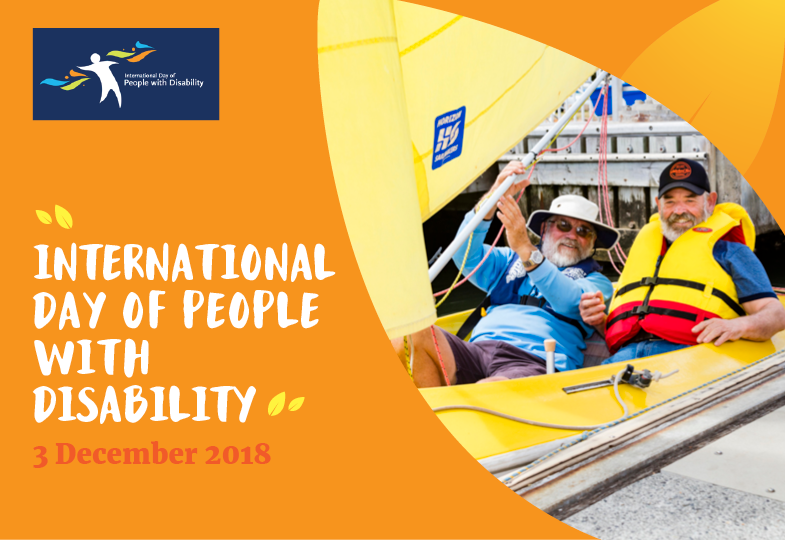 This year's theme is empowering people with disability and ensuring inclusiveness and equality.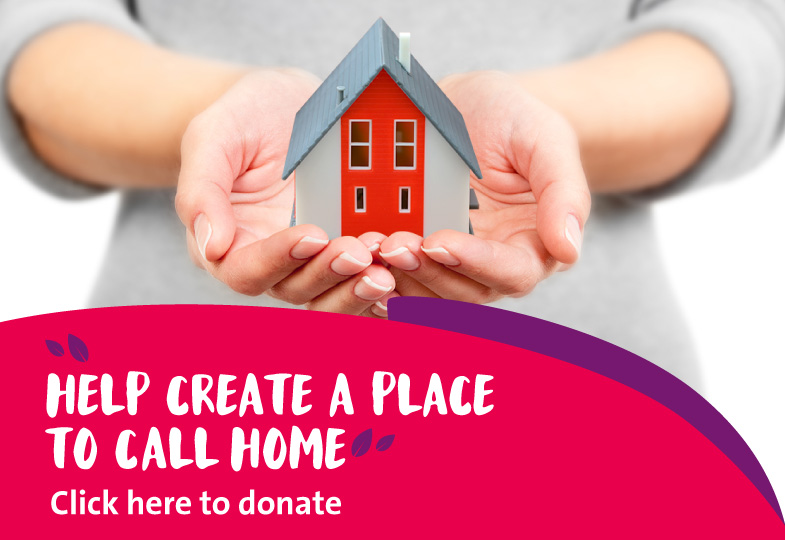 We would like to support more people with disability to live independently. Donations will allow us to set up and furnish homes needed for people with disability.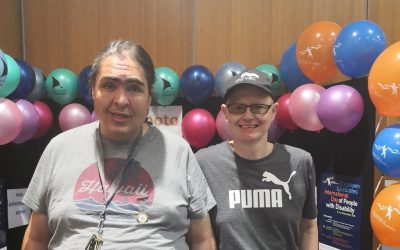 This week Luca and Tim were centre stage at the Blacktown International Day of People with Disability Talent Showcase.
read more