Excellence in supporting bright futures for people with disability
"Daniel's journey at Sunnyfield."
When Daniel first visited Orchard Hills Community Hub, his parents did not know what to expect. Before long, it became clear the serene atmosphere and safe environment created at Sunnyfield had a positive effect on Daniel's life. His journey is one of discovery, learning and development. Bit by bit, Daniel's experience at Orchard Hills has seen real achievements in his community, family and life in general.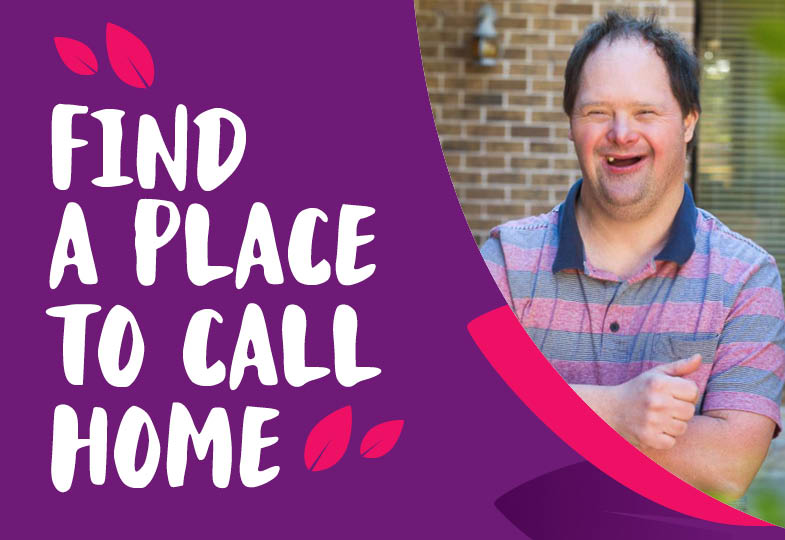 Blacktown Shared Living
Are you looking for shared independent living in Blacktown?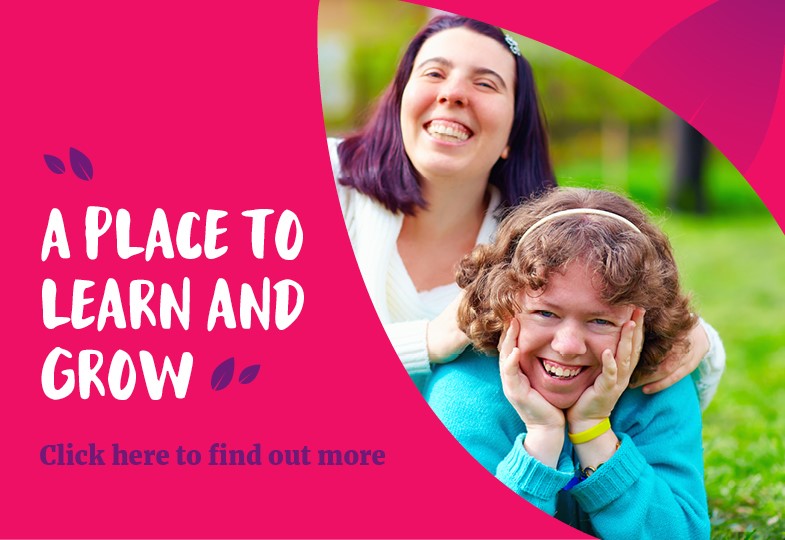 Launching Monday 9 October at Sunnyfield's Community Service Hub in Frenchs Forest. Open to participants aged 12–17. Monday-Friday 3.15pm–6.15pm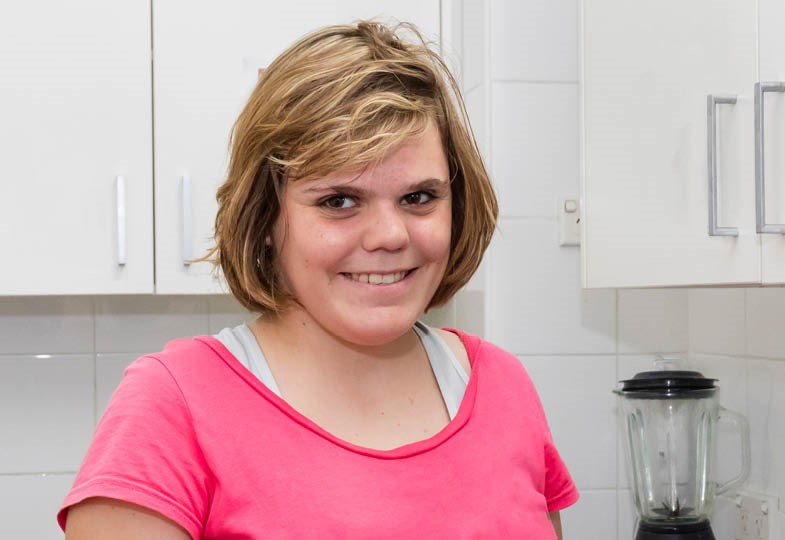 Kerri-Ann's Story
Kerri-Ann is working towards her ultimate goal of full-time employment.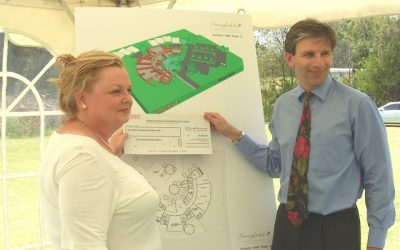 Sunnyfield is extremely appreciative of the amazing support Ricoh has provided over the last 20 years.
read more