Excellence in supporting bright futures for people with disability
Sunnyfield Enterprises
Ever wondered how an Australian Disability Enterprise can deliver premium quality, fast paced packaging solutions for one of Australia's leading brands? Thank you Blackmores for helping us to tell this story.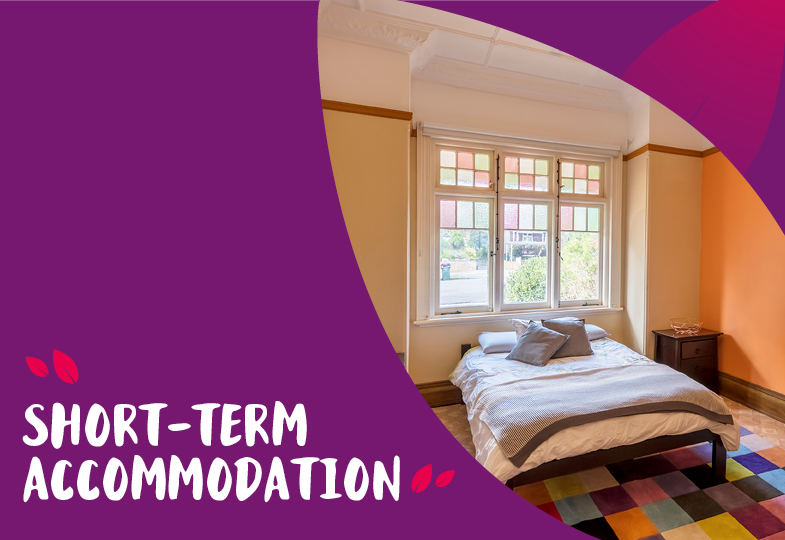 Sunnyfield's short-term accommodation services are located in Ashfield, Caringbah and Randwick and operate 24/7, 365 days of the year.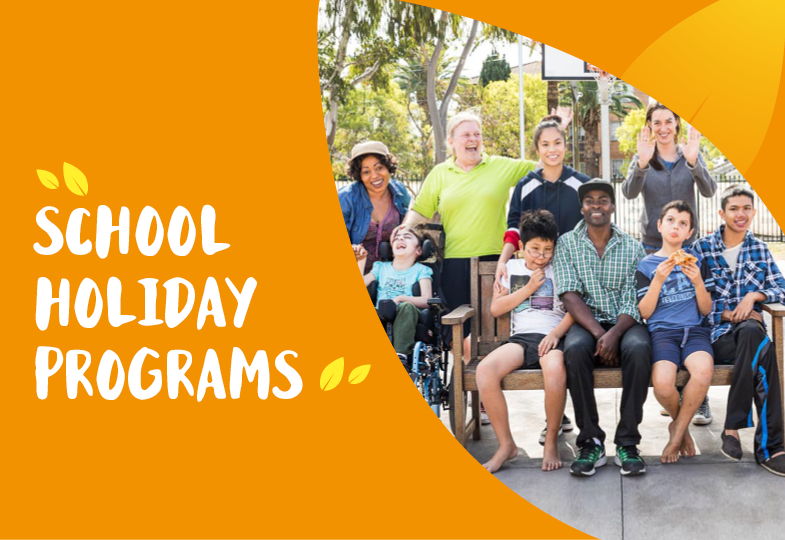 You don't need to go away to have a great holiday during school break. Sunnyfield's School Holiday Programs have everything you need to have loads of fun close to home.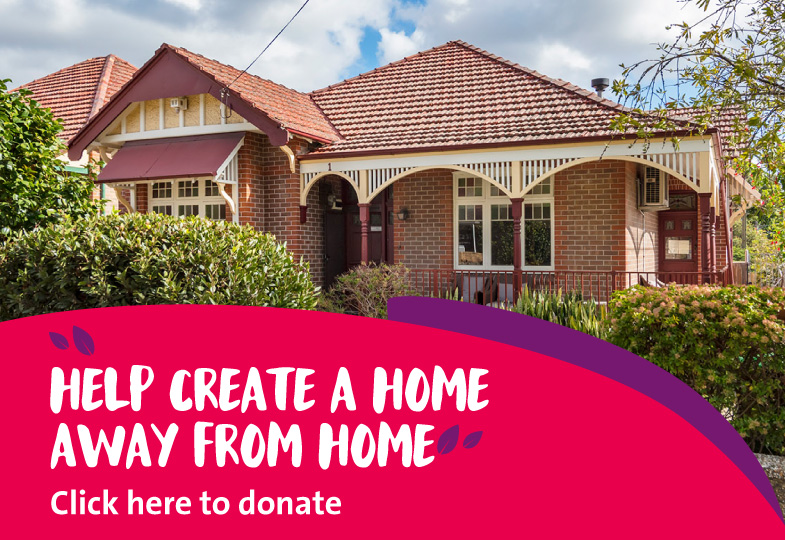 As the financial year comes to a close, please support Sunnyfield with a tax-deductible donation so we can continue to provide people with disability short-term accommodation.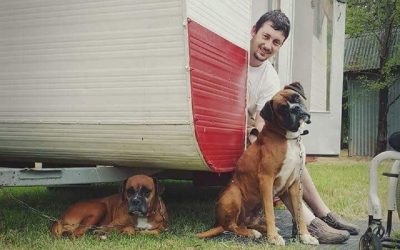 Mark has been committed to improving his health and wellness getting in the water twice a week to swim.
read more