Excellence in supporting bright futures for people with disability
Baking with mates
Our cooking program encourages creativity in the kitchen and delicious recipes which expand cooking skills. It's all about having fun with friends while learning new skills and sharing a meal together!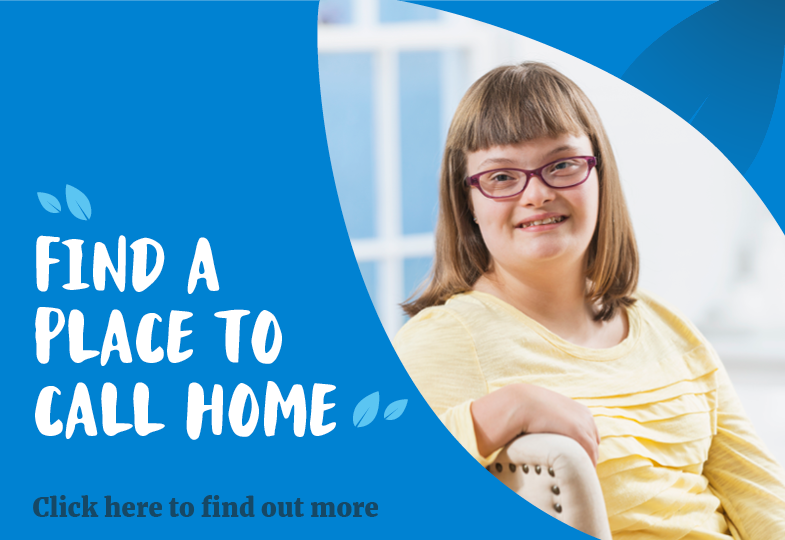 Sunnyfield's Shared Living experts are available to support people with intellectual disability and their families with navigating through the NDIS and finding a place to call home.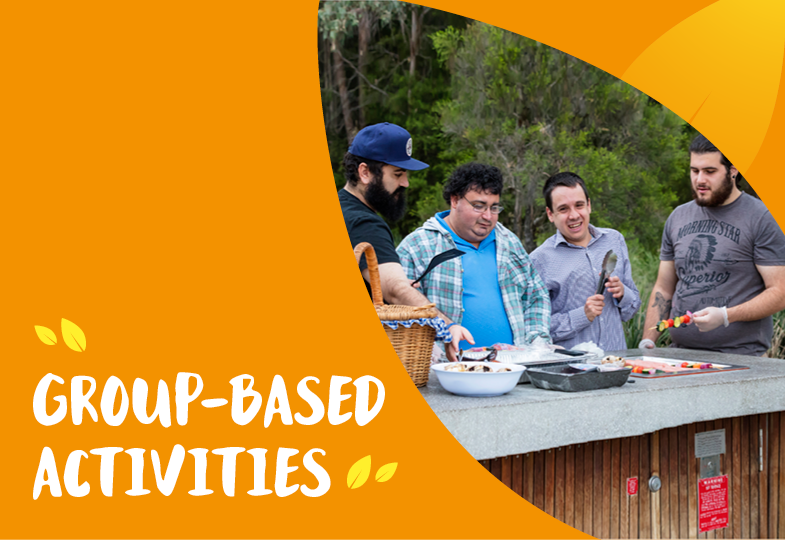 Sunnyfield's group-based activities are all about bringing people together to do the things they want and love. Meet new friends, try new things and expand your social networks with our tailor-made programs.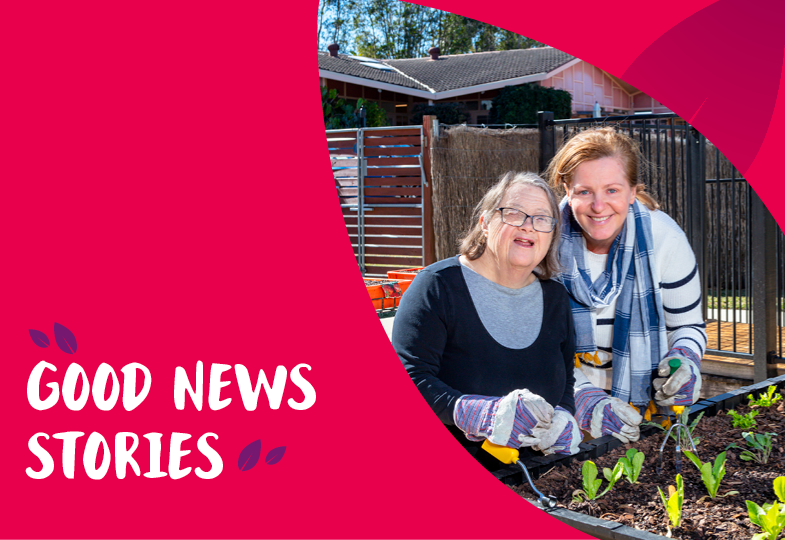 Our mission is to enrich the lives of people with disability by creating choice, opportunities and skills for life. To find out more about us, take a virtual tour or listen to the stories from individuals across the Sunnyfield community.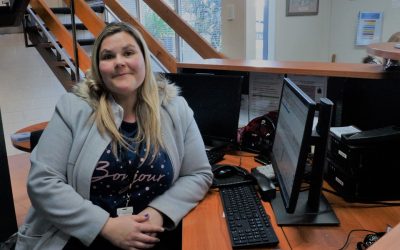 For Malinda, working at Sunnyfield has proved to be a wonderful boost for her self-esteem and confidence.
read more