Excellence in supporting bright futures for people with disability
Sunnyfield Parramatta
Sunnyfield's new Parramatta Community Services Hub is set in an inclusive and relaxed setting, featuring a technology and learning centre, social area and open spaces for recreational activities.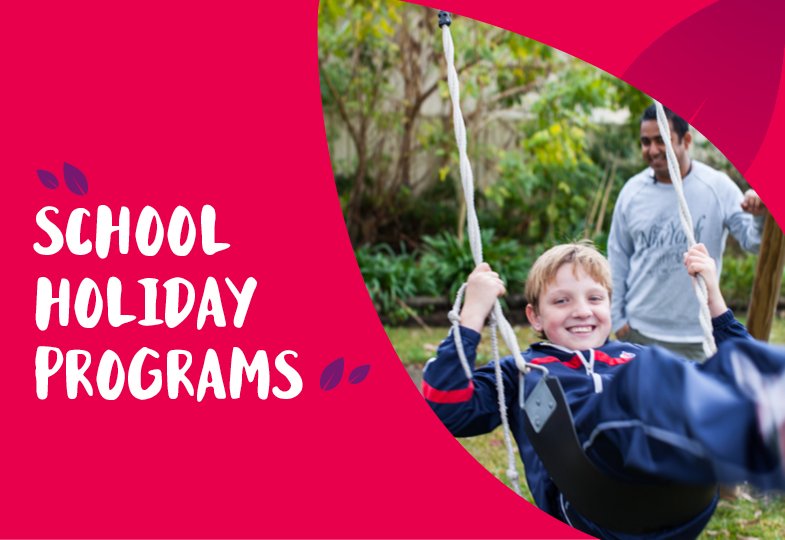 You don't need to go away to have a great holiday during school break. Hotshots has everything you need to have loads of fun close to home with all sorts of super cool activities for children aged 6 – 11 and young people aged 12 – 17.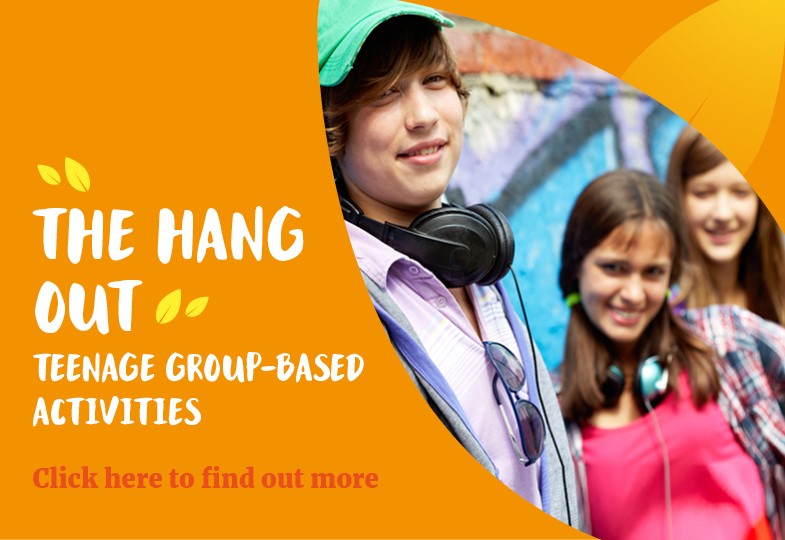 The Hang Out is all about bringing young people together to do the things they want and love. Check out Sunnyfield's teenage group-based activities in your local area.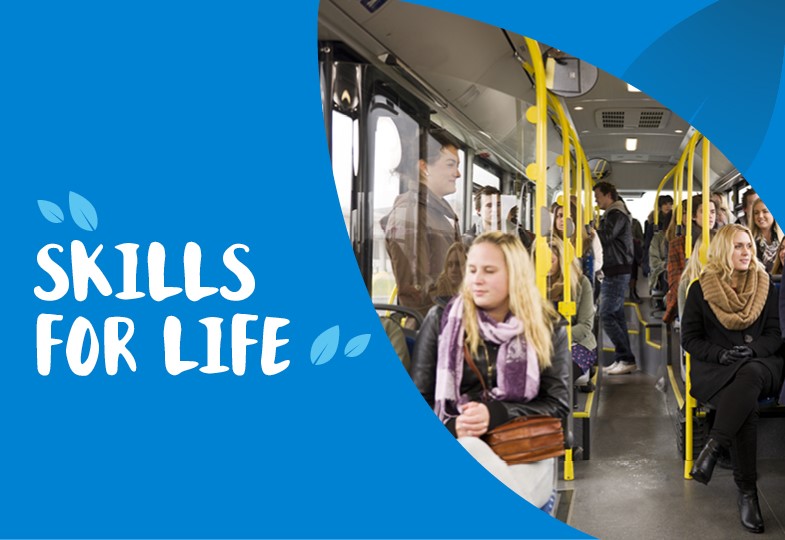 Skills for Life programs are designed to bring the best out in each individual. Choose from travel training, cooking, following a recipe, money skills, budgeting, numeracy and much more!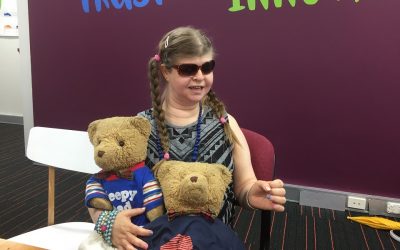 Over the past few months, Stacy has been building independence and pursuing her passion of cooking through our Skills for Life programs. Stacy likes to get involved from start to finish, helping decide what to cook, shopping for ingredients, chopping and...
read more