Excellence in supporting bright futures for people with disability
Flourish at Sunnyfield
Sunnyfield Shared Living resident Sharon and her sister Alison share their thoughts about the wonderful changes Sharon has experienced since moving into her new Shared Living home in Toukley.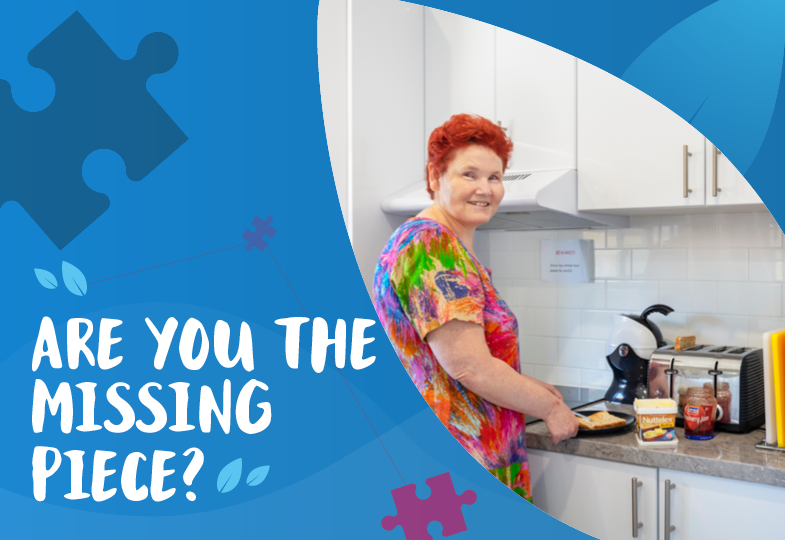 Sunnyfield has a range of supported independent living vacancies for people with disability across NSW.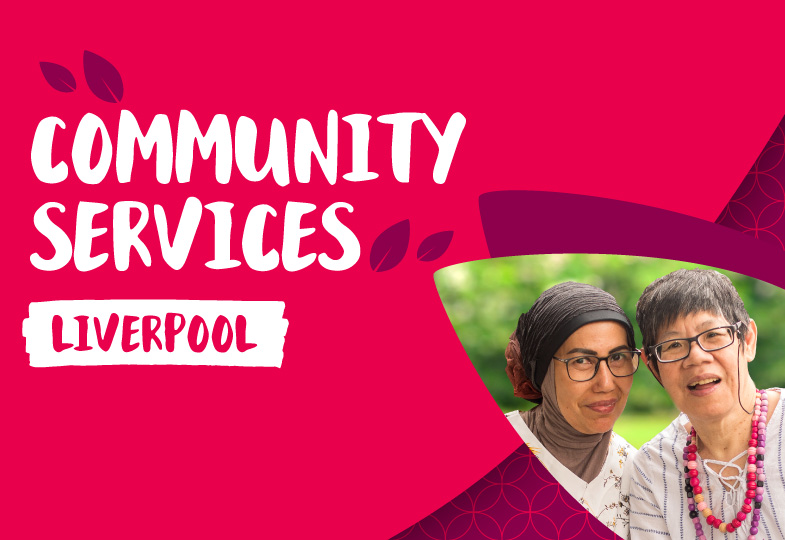 Sunnyfield's new Liverpool services offer a range of personalised & flexibility multi-lingual supports for children, youth and adults with disability.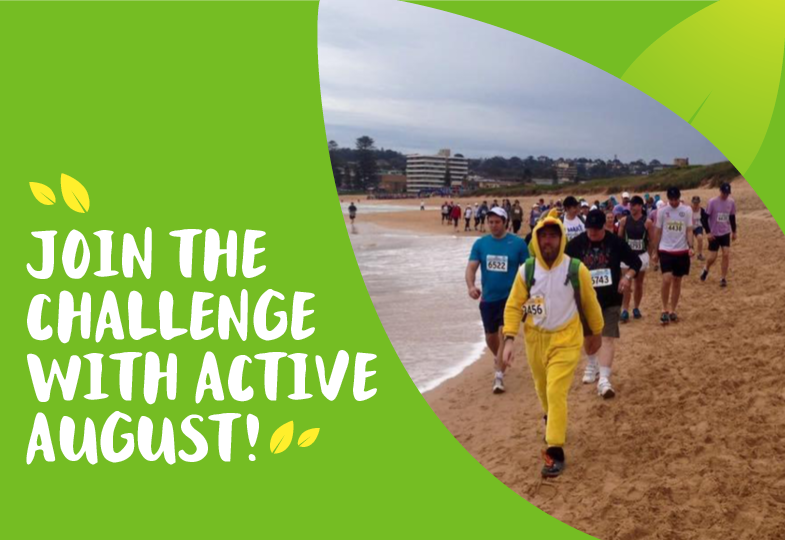 August is a great time to get active, get involved in an event and support Sunnyfield clients to be active.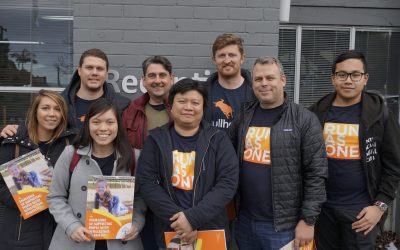 Bullhorn talk about their latest experience with Sunnyfield.
read more