Excellence in supporting bright futures for people with disability
Express yourself at Sunnyfield
Art is good for the soul, develop your creative passion through painting, drawing, sculpture or bead making. Find your hidden talent, get social with mates and express yourself with the arts at Sunnyfield.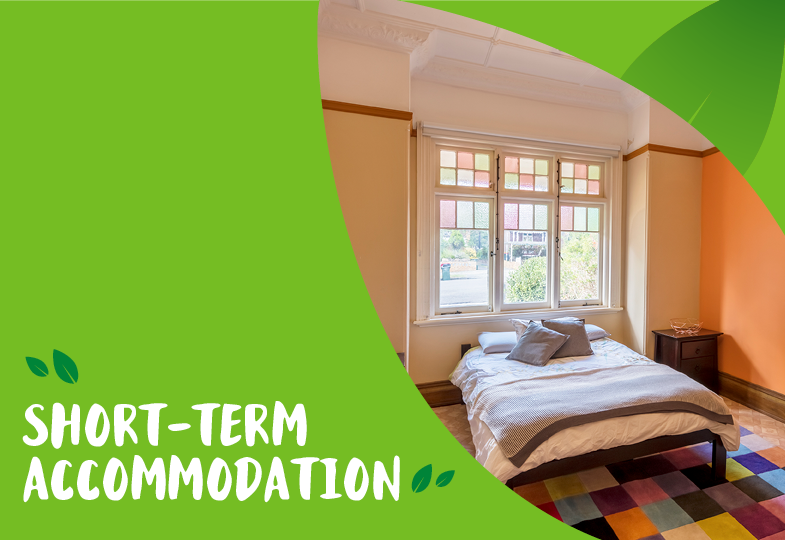 Our short-term accommodation services are available for overnight stay, short stays or extended stays for people with disability of all ages.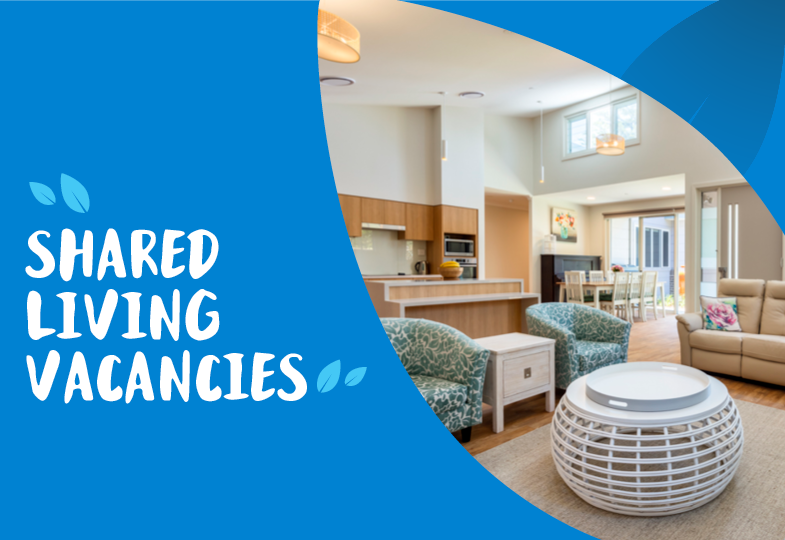 Expressions of interest are now open for two new purpose built shared living homes in Lake Haven on the Central Coast.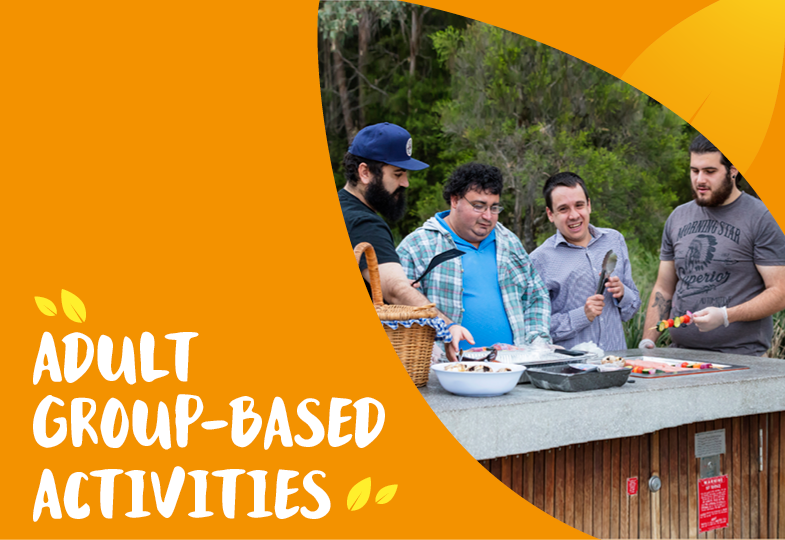 Meet new friends, try new things and expand your social networks with our tailor-made programs for adults.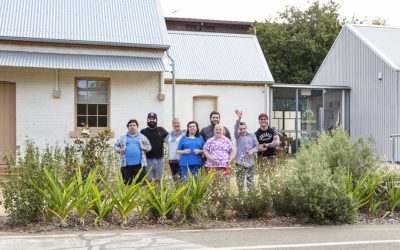 Sunnyfield is set to acquire the disability services division of Endeavour Industries (EGA) by the end of November.
read more