Excellence in supporting bright futures for people with disability
"Melissa & Marg's journey with Sunnyfield"
Parents of best friends and flatmates Lili and Sascha, Melissa and Marg share their journey about why they choose Sunnyfield as their accommodation services provider and how Lili and Sascha have flourished.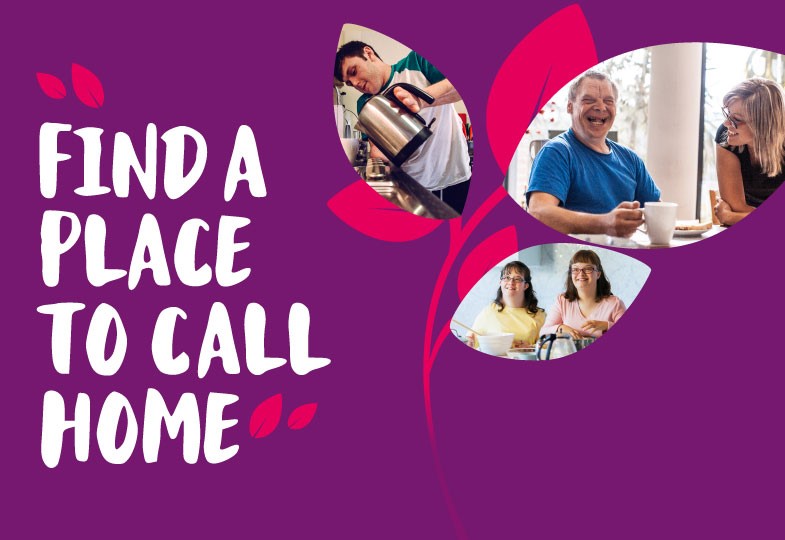 Shared Independent Living
Sunnyfield supports people with disability to source independent living solutions and enjoy a place to call home. If you have future accommodation goals, we'd like to hear from you.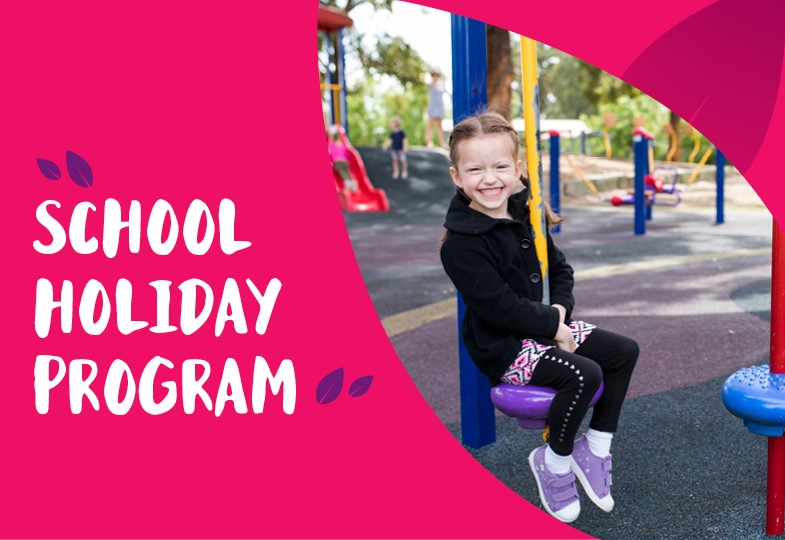 Tweed Heads Community Services Hub
18 December 2017 – 25 January 2018
You don't need to go away to have a great holiday during school break.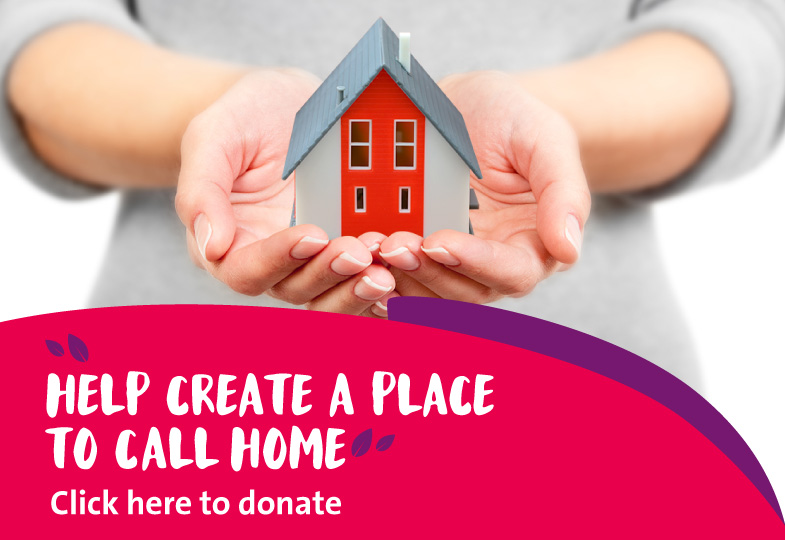 Help create a place to call home for people with disability by including Sunnyfield in your Christmas gift list.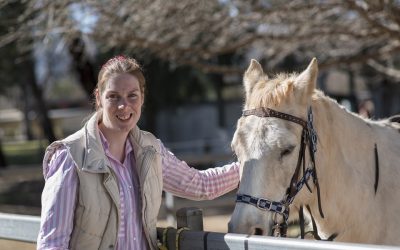 Through community and recreational access supports, Emma has the whole world at her fingertips.
read more