Excellence in supporting bright futures for people with disability
Caringbah Short-term Accommodation
Caringbah caters for young people with disability aged 6 – 17 years old and provides a range of activities in a safe and fun environment for young people with disability to enjoy their out of home break.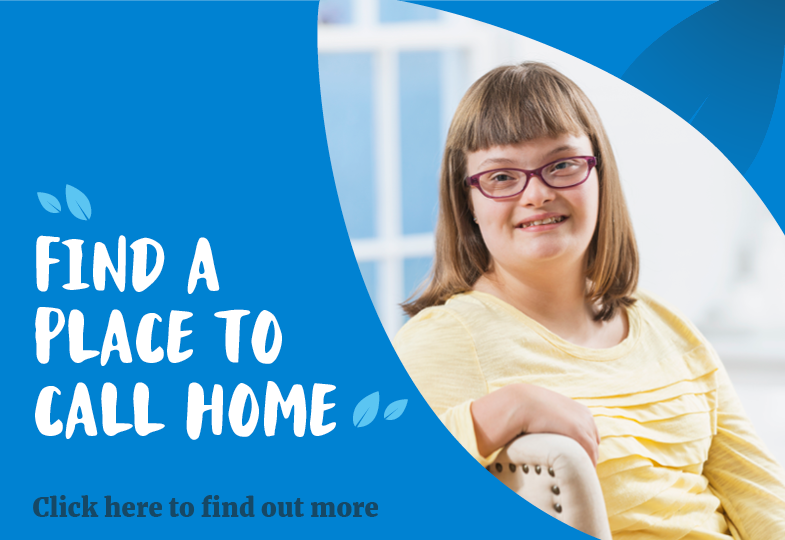 Sunnyfield's Shared Living experts are available to support people with intellectual disability and their families with navigating through the NDIS and finding a place to call home.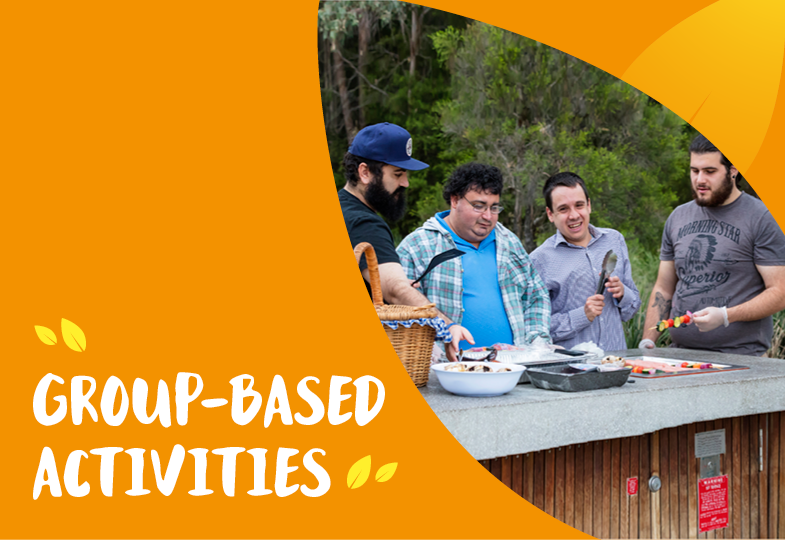 Sunnyfield's group-based activities are all about bringing people together to do the things they want and love. Meet new friends, try new things and expand your social networks with our tailor-made programs.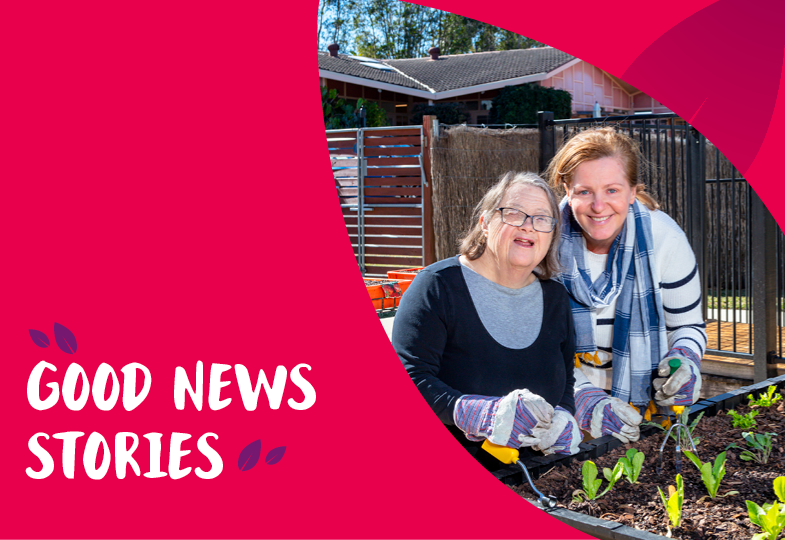 Our mission is to enrich the lives of people with disability by creating choice, opportunities and skills for life. To find out more about us, take a virtual tour or listen to the stories from individuals across the Sunnyfield community.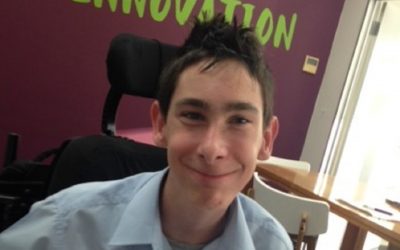 Kyle has loved writing for as long as he can remember and has set himself the goal to one day have his works published.
read more