Excellence in supporting bright futures for people with disability
Dulwich Hill 
Our new Community Services Hub is a fun and dynamic space located in the centre of the Dulwich Hill community. You can choose from a variety of group-based activities to learn new skills, explore new places, meet new people and try loads of new things.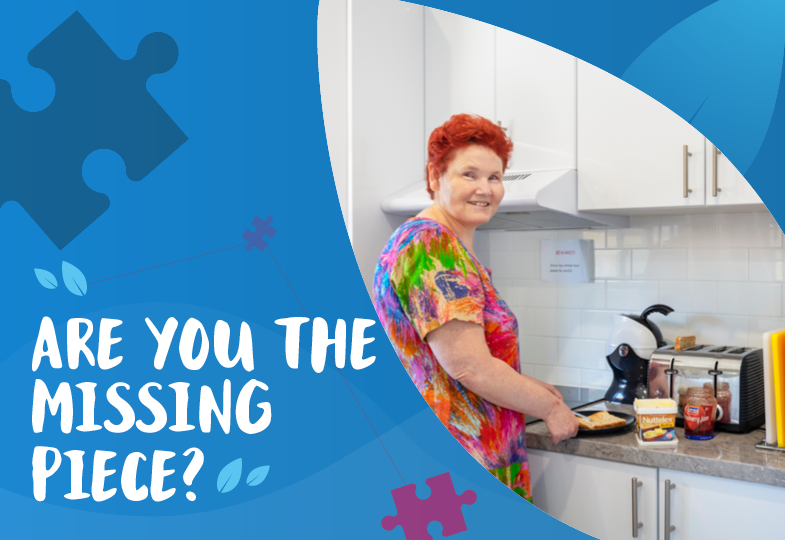 Sunnyfield has a range of supported independent living vacancies for people with disability across NSW.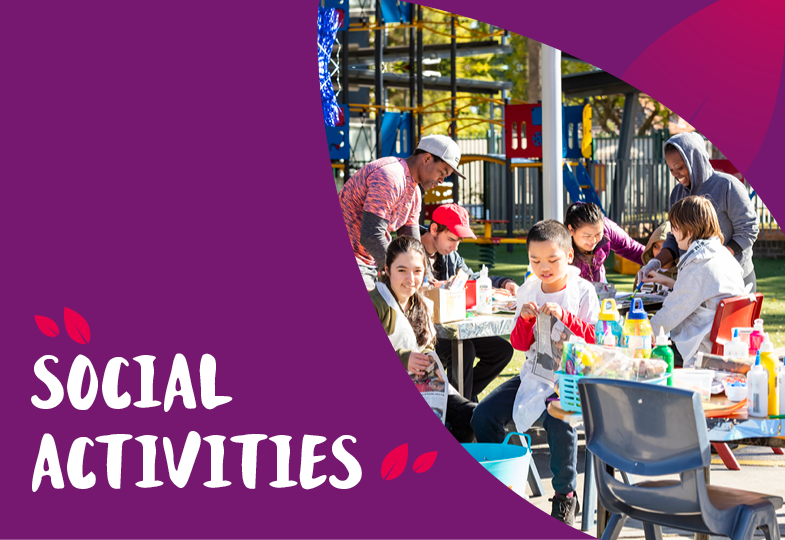 Try new things, learn additional skills, meet new friends and get involved in your community.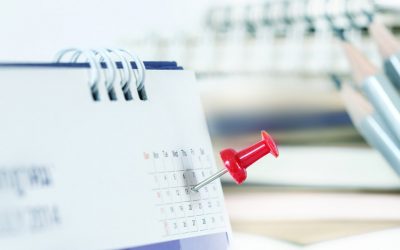 We are pleased to advise the Annual General Meeting (AGM) of Sunnyfield will take place at 6.00 pm on Wednesday, 30 October 2019 at the North Ryde Golf Club.
read more