Shared Living Vacancies
Find a place to call home with Sunnyfield.
Sunnyfield has a range of shared independent living vacancies for people with disability across NSW.
Sunnyfield can provide
24/7 individualised services and supports
365 days of the year
Delivered by highly trained staff
Click the arrow to expand the content
Lake Haven, Central Coast – NSW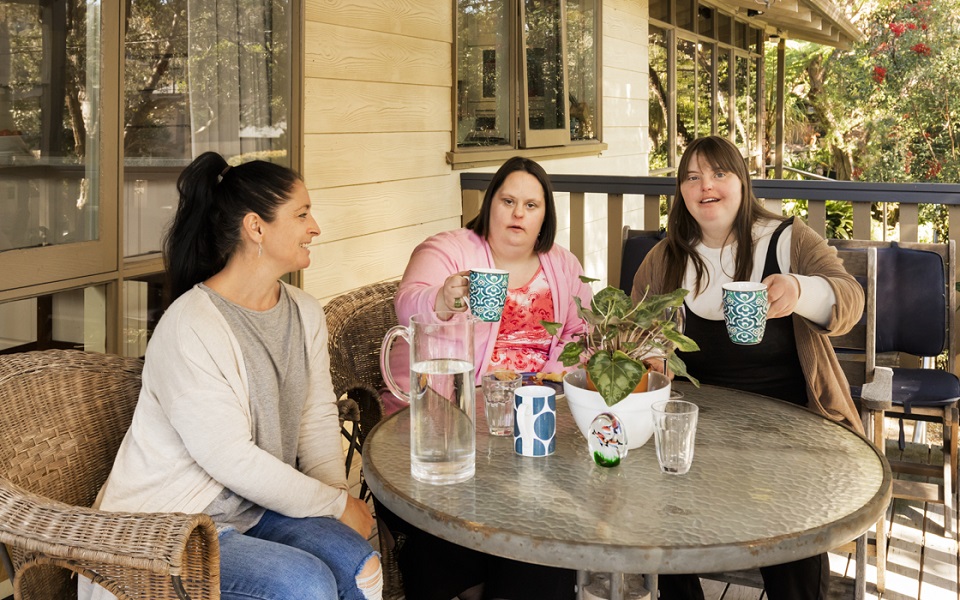 Description
Home with 4 bedrooms for residents
1 storey brand new building
Built to NDIS Improved Liveability standard
2 living rooms
House is wheelchair accessible
Close to shops and public transport
The new residents will need to provide their own bedroom furniture and may need to make a contribution to shared household items
Residents
Mixed gender residents
Age 30 – 50
Best suited for
Any gender
Age 30 – 50
Low/moderate level of independence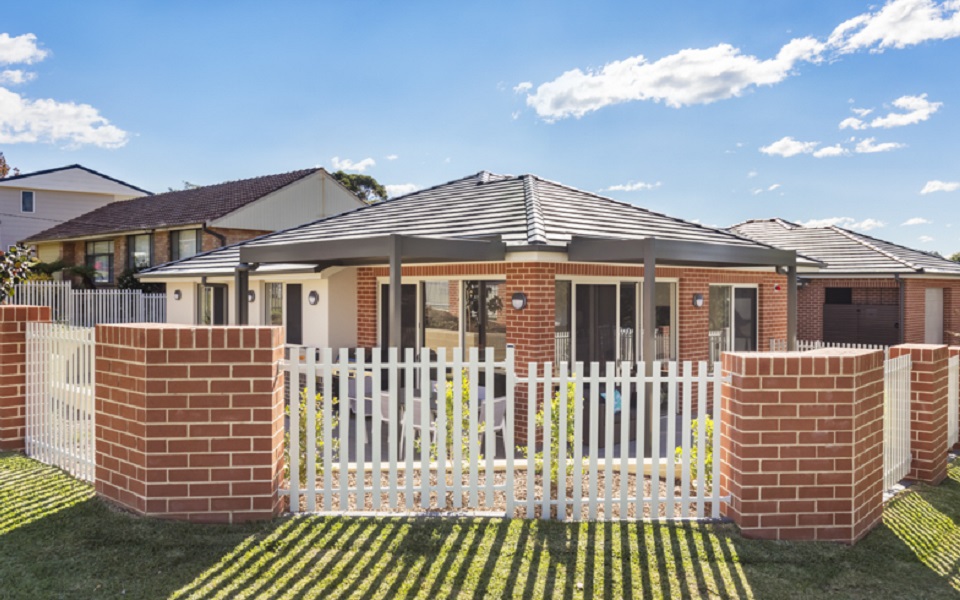 Residents
Female residents only
Age- 30-50
The residents enjoy attending their weekly scheduled activities, love listening to music , watching movies, going on outings over weekends and dining out
Enjoy spending time with housemates
Best suited for
Low / moderate level of independence
All communication abilities
Full mobility
Able to live with a variety of personalities and behaviours
Have scheduled activities in the Parramatta / Guildford area
Enquire about a Shared Living vacancy
If you are interested in a Shared Living vacancy speak to one of our friendly team members today on 1300 588 688 or fill in the online form.
Discover more about Sunnyfield