Are you the missing piece? 
Supported Independent Living Vacancies 
We have a range of supported independent living vacancies available across NSW.
If you're seeking a place to call home, you might just be the perfect fit.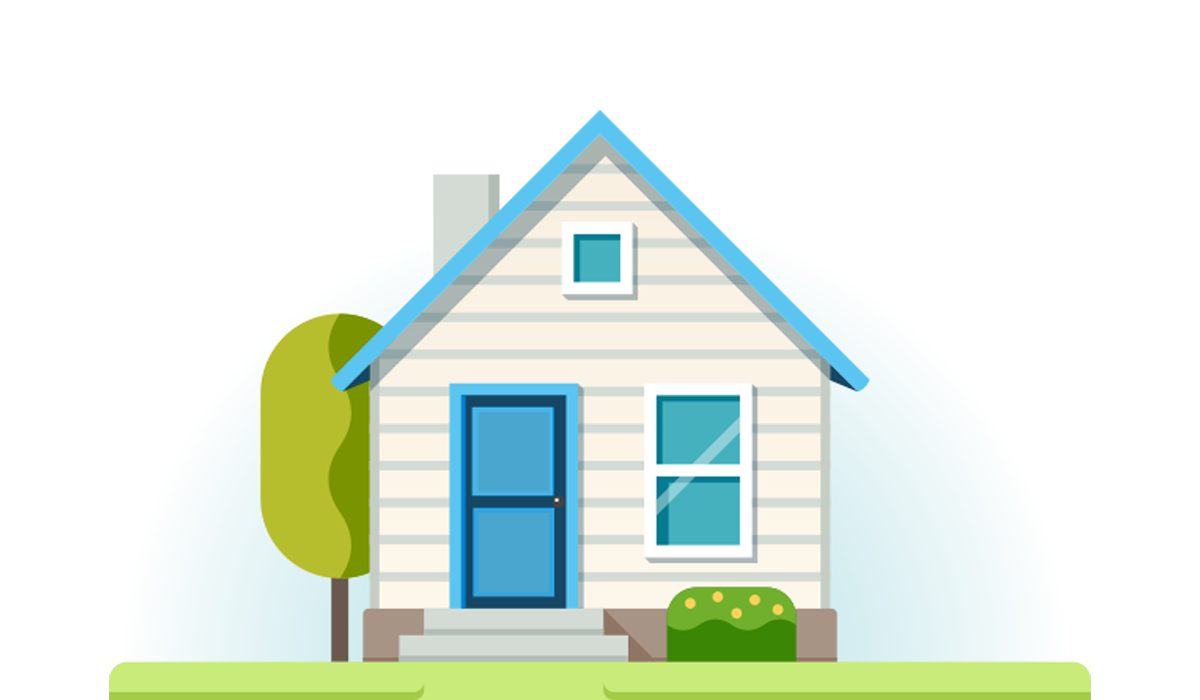 A place to call home
Whether you prefer the independence of living by yourself or the fun of making new friends and learning new skills in shared accommodation, we've been creating homes for people with disability for over 67 years and we are passionate about finding the perfect place for you.
Supported Independent Living (SIL) Vacancies
We have a range of supported independent living vacancies within new and established homes across NSW.
Click on the profiles below to find out more.
Modern New Purpose Built Homes
A rare opportunity to move in to a brand new purpose-built home in the heart of Lake Haven.
2 Vacancies
A place to call your own, on the sought after Northern Beaches
Independent Living
A cosy home environment located within the peaceful Northern Beaches of Sydney
1 Vacancy
A wrap around garden and just metres from the local shopping centre and cafes
2 Vacancies
Supporting you in your journey home
We understand that everyone has different lifestyles and support needs, at Sunnyfield we'll work in partnership with you and your family to create a range of tailored accommodation solutions.
Meet the Match Makers
Our resident match makers are experts in developing supported living solutions and navigating through the NDIS. At Sunnyfield we'll match you with your ideal housemates and develop a personalised support plan to help create a home for life.
Raj is a seasoned professional with a highly skilled approach to navigating the NDIS and creating tailored accommodation solutions for people with disability and their families. Raj recognises that relationships built on trust, honesty and integrity are foundations for success and positive outcomes for people with disability. Raj knows that home is where the heart is and she has plenty of that, this coupled with her drive and passion makes Raj a standout in the Disability Sector who is committed to working alongside you every step of the way.
Creating a place to call home is second nature to Raquel, having spent five years working in accommodation services for people with disability and their families. Raquel has built a strong foundation of knowledge in establishing successful shared living homes and in delivering personalised supports to people with disability. Enthusiasm, passion and heart go into everything Raquel does, she knows that each resident has their own individual requirements and needs and will work alongside you to understand each residents story.