Adult Group-Based Activities
Sunnyfield can assist you to design a personalised plan to support you to achieve your personal goals and identify what supports you may need to get there.
Meet Emma
With a schedule including gym, swimming, line dancing and bocce, Emma is pursuing her interests without limits.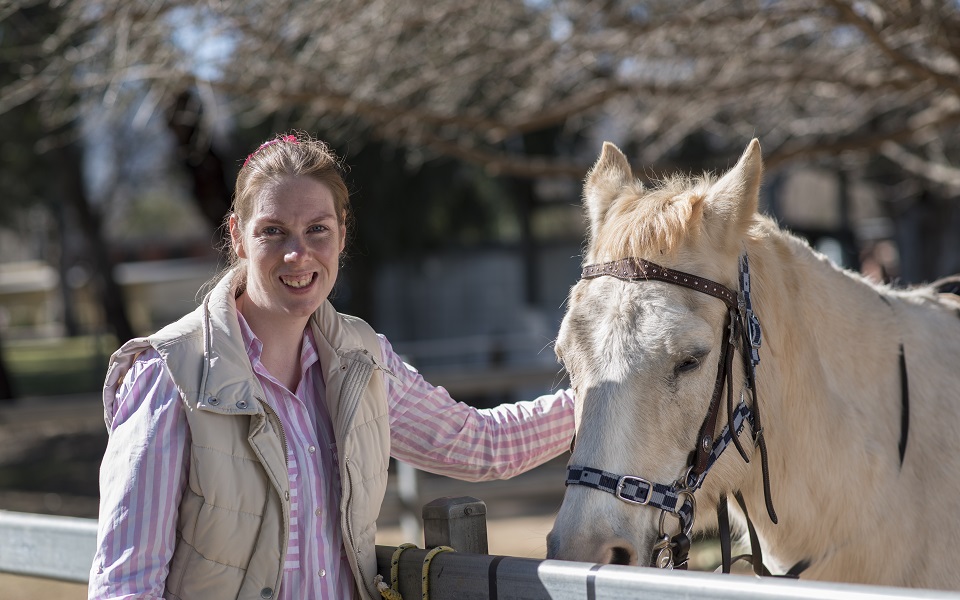 Weekend Adventure Group – Northern Sydney and Northern Beaches
Weekend Adventure groups are designed to support you to get out and about in your local community. Within the activities you will build independence and develop life skills including catching public transport, money handling skills and building relationships.
Sessions run fortnightly on Saturday and provide a range of experiences to suit individual interests and hobbies.
Click here to download the Weekend Adventure group brochure
Outreach – Northern Beaches
Outreach is a weekday program designed for adults aged 25 – 39 and incorporates skills for life, health, fitness and fun. You'll try new things, meet new people, go places and do loads of things inside and out.
The program will run from 7pm – 9pm each Wednesday from 3 January to 28 March 2018.
Click here to download the Northern Beaches Outreach program
Click the arrow to expand the content
Contact Sunnyfield about Community Services
Discover more about Sunnyfield