Adult Group-Based Activities
Sunnyfield can assist you to design a personalised plan to support you to achieve your personal goals and identify what supports you may need to get there.
Meet Emma
With a schedule including gym, swimming, line dancing and bocce, Emma is pursuing her interests without limits.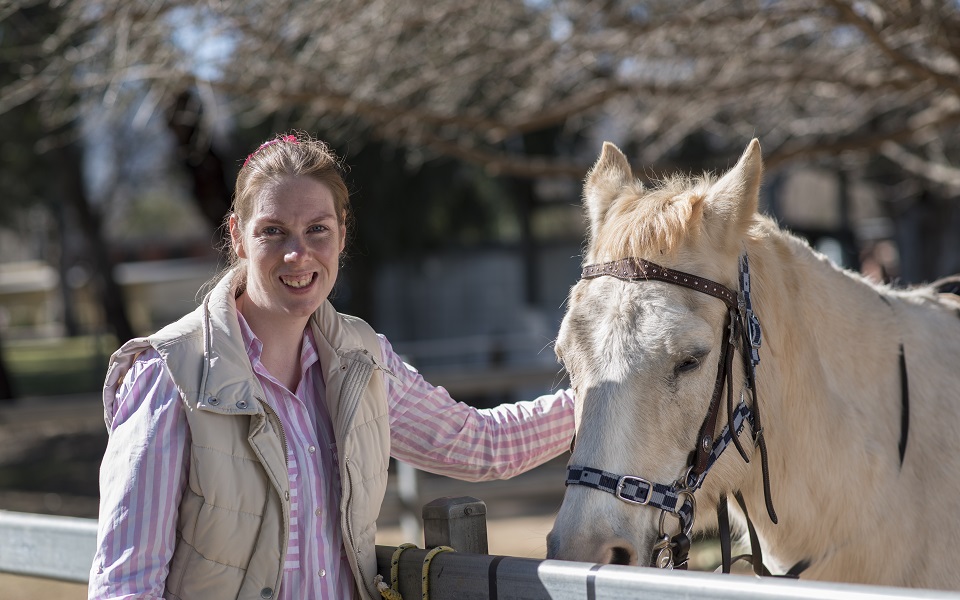 Sunnyfield's Community Services Hubs offer a range of group-based programs so you can try new things, learn additional skills, meet new friends and get involved in your community.
Click the arrow to expand the content
Green Thumbs
Tamworth
Flex your gardening skills with the Green Thumbs program. You'll learn to grow your own vegetables and work in a team to maintain the community gardens and produce.
Monday 26 March – Monday 4 June 2018
11.30am – 1.30pm
TGI Fridays
Tamworth
Meet new friends, try new things and get social with TGI Friday. You'll catch a movie, visit the local pub for a game of pool or enjoy a bite to eat at a local café.
Friday 6 April – Friday 8 June 2018
10.30am – 2.30pm
Weekend Adventure Group
Northern Sydney and Northern Beaches
Weekend Adventure groups are designed to support you to get out and about in your local community. Within the activities you will build independence and develop life skills including catching public transport, money handling skills and building relationships.
Sessions run fortnightly on Saturday
Cooking & Money Skills
Werris Creek and Quirindi
Sunnyfield's Skills for Life activities provide a range of practical tools and techniques to support people with disability of all ages to develop social skills, communication skills, increase self-awareness and build independence.
Sessions run every Friday from 9:30am – 2:30pm
Contact Sunnyfield about Community Services
Discover more about Sunnyfield