Adult Group-Based Activities
Sunnyfield's group-based activities are all about bringing people together to do the things they want and love.
Meet Emma
With a schedule including gym, swimming, line dancing and bocce, Emma is pursuing her interests without limits.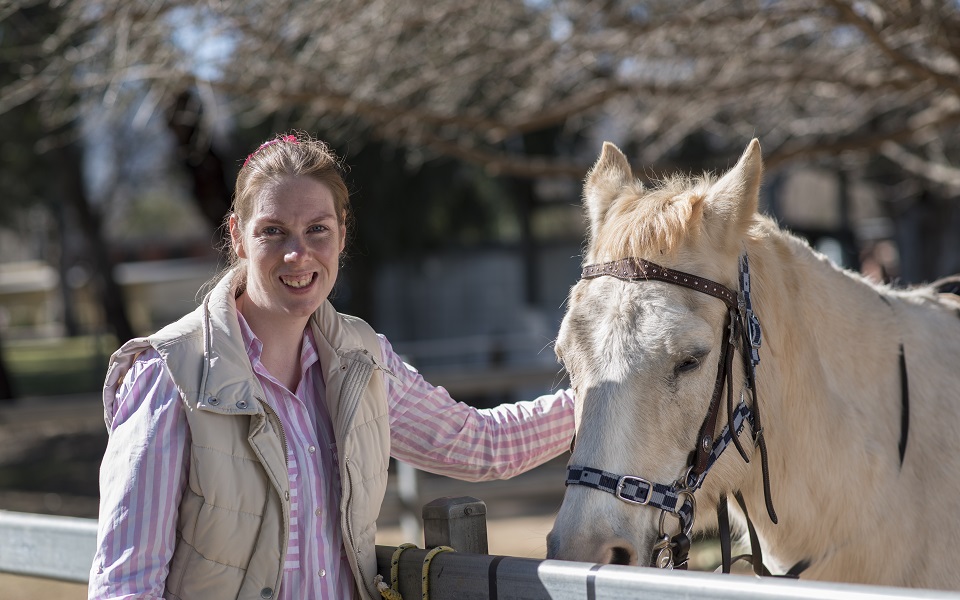 Sunnyfield's Community Services Hubs offer a range of group-based programs so you can try new things, learn additional skills, meet new friends and get involved in your community.
Click the arrow to expand the content
Bright Nights
Every night is a bright night with our Wednesday program designed just for participants 18+. Bright Nights are an opportunity to try new things, meet new people, go places and do things inside and out. Get your kicks after six with Sunnyfield.
Allambie Heights
Chatswood
Lilyfield
Tweed Heads
Cooking & Money Skills
Sunnyfield's Skills for Life activities provide a range of practical tools and techniques to support people with disability of all ages to develop social skills, communication skills, increase self-awareness and build independence.
Werris Creek and Quirindi
Thank Goodness It's Friday
Meet new friends, try new things and get social with TGI Friday. You'll catch a movie, visit the local pub for a game of pool or enjoy a bite to eat at a local cafe.
Tamworth
Fridays
10:30am – 2:30pm
3 August – 22 December 2018
Urban Art Group
Express your creative side with Sunnyfield's Urban Art Group delivered by a local artist. You'll experiment with loads of different art forms and meet new friends. Bring your creative energy, let's explore and have some fun.
Inner West Sydney
Walker Talker Saturdays
Walker Talker Saturdays is a fun, social way to get active and meet new friends. The program runs for eight weeks and caters to people with disability 18+.
South Sydney
Saturdays
9:30am – 11:30am
1 September – 20 October 2018
Open to participants 18+
Weekend Chills & Thrills
Weekends are for friends and adventure, so you'll get out and about, do things to build your independence, develop a few life skills and make loads of new friends. These programs are jam packed with local events, attractions, cruises and much more.
Allambie Heights
Blacktown
Canberra
Chatswood & Waitara
Orchard Hills
Tweed Heads
Contact Sunnyfield about Adult Group-Based Activities
Discover more about Sunnyfield