Resources
Enriching the lives of people with disability by creating choice, opportunities and skills for life.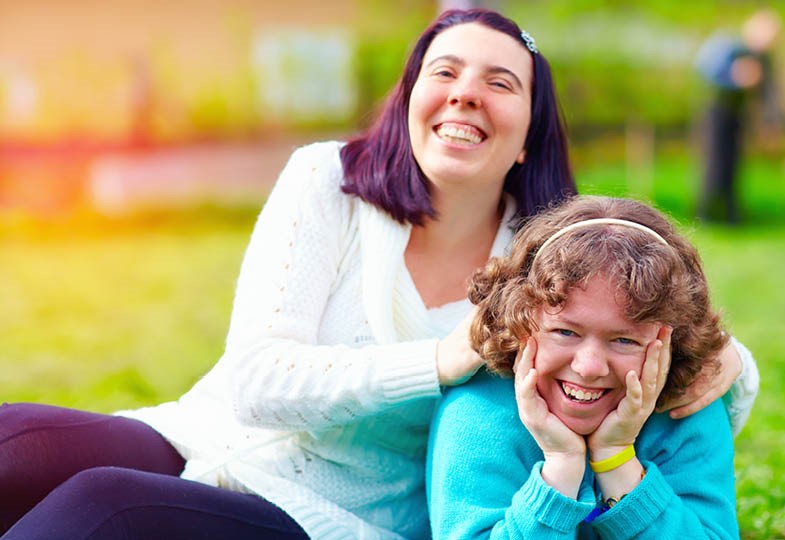 Intellectual Disability
You should always treat people with disability with respect and speak to them as you would to other people in the community.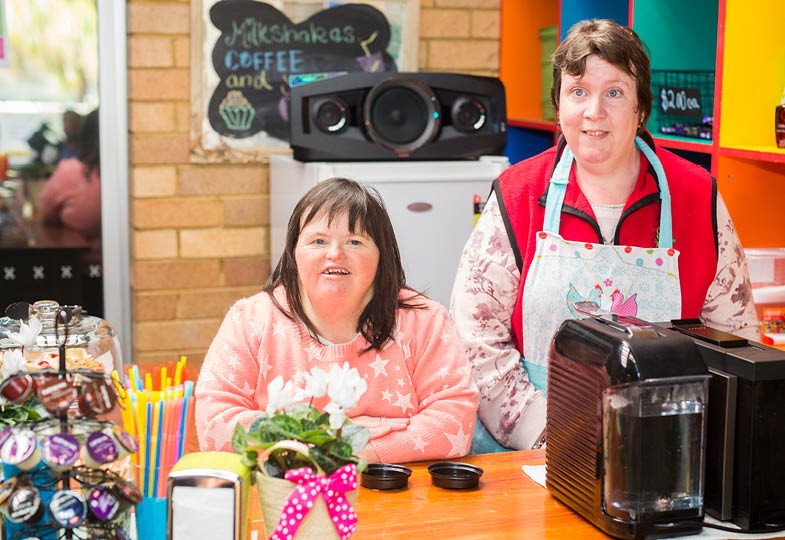 Person-centred Practices
Person-centred practices involve listening to people and supporting them to think about what they want from their lives now and in the future.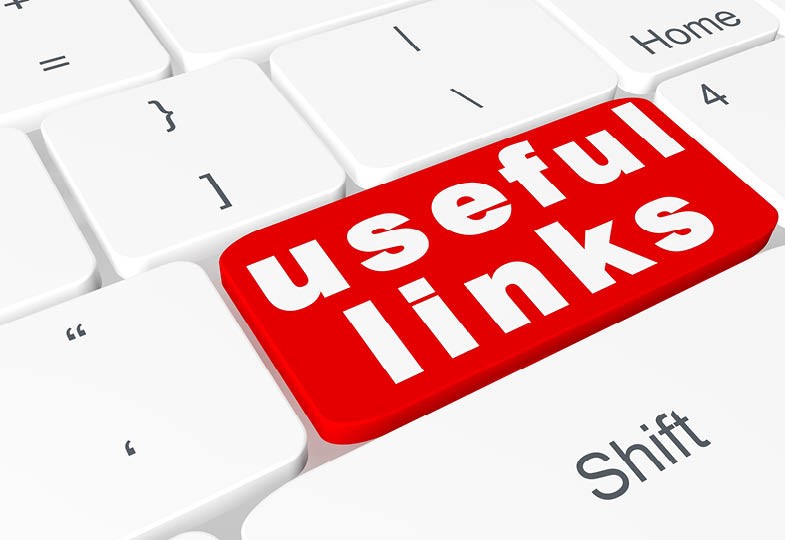 Useful Links
We have compiled a range of resources to assist you with questions about the National Disability Insurance Scheme (NDIS), general information and planning.
Discover more about Sunnyfield