Short-term Accommodation in Caringbah
24/7 respite for kids with disability.
It is a safe and pleasant place for Josh and somewhere I know he is well cared for and looked after. I can leave in peace knowing that Josh is happy and secure.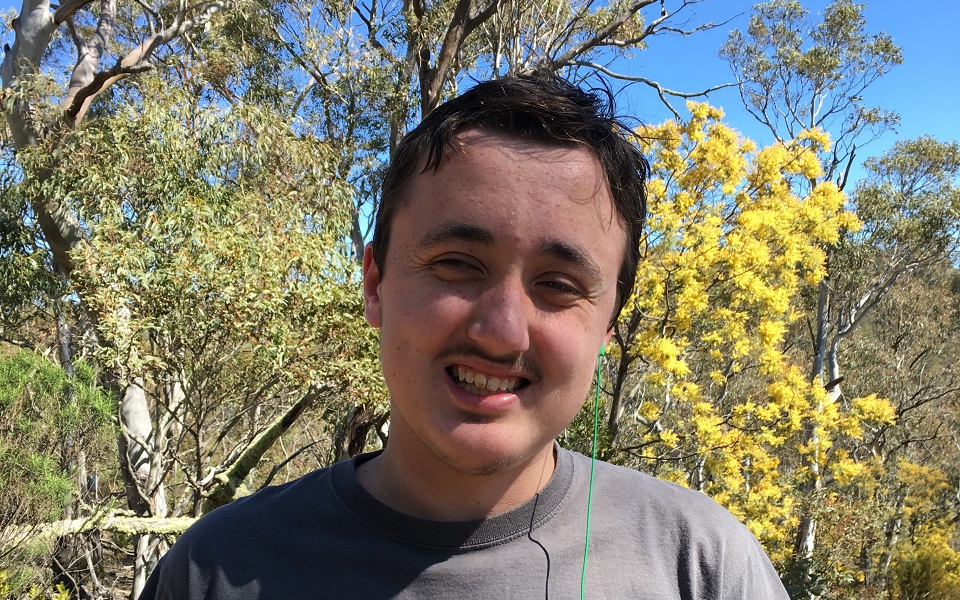 Ages 6 – 17
Monday – Sunday
24/7, 365 days of the year
Wheelchair accessible
Before & after school care
Weekend & holiday programs
Sunnyfield's Caringbah short-term accommodation service caters for children and young people with disability aged 6 – 17 years old.
Set in an inclusive and vibrant environment, featuring five bedrooms, large social and recreational spaces, an outdoor play area, kitchen and large accessible bathrooms. Supports are delivered by qualified and friendly staff, providing a range of activities in a safe and fun environment for children and young people with disability to enjoy their out of home break.
Caringbah's short-term accommodation service is available for overnight stay, short stays or extended stays.
Enquire about short-term accommodation
If you are interested in short-term accommodation speak to one of our friendly team members today on 1300 588 688 or fill in the online form.
Discover more about Sunnyfield