Allambie Heights Community Services Hub
A place to learn, grow and explore.
Delivering tailored disability services to support people with disability to create bright futures and achieve their goals.
Sunnyfield offers a range of personalised services for culturally and linguistically diverse people with disability wanting to try new things, get out in their community, build independence or learn new skills. Check out our latest programs for children, youth and adults.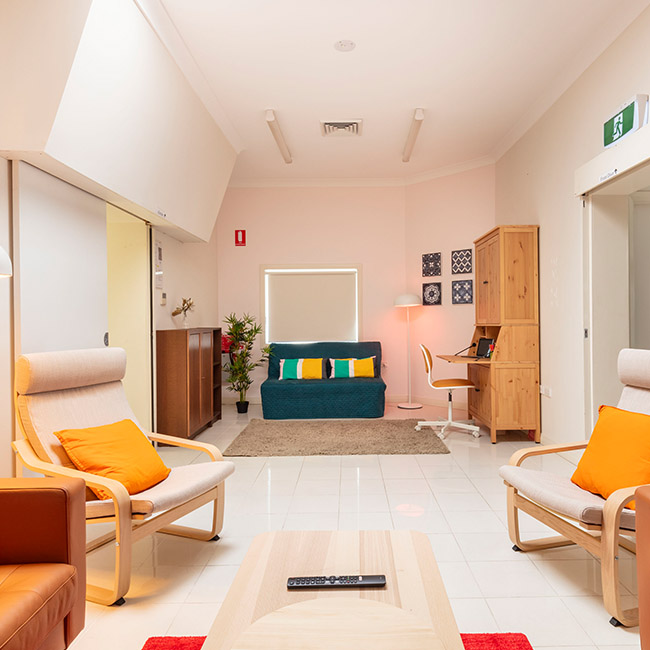 Skills For Life
Sunnyfield's person-centred active support philosophy puts independence at the top. With our Skills For Life program, people with disability get valuable experience in the skills they need to take charge of their own lives. With everything from financial literacy to cooking with ease and being safe when out and about, we support people with disability to build independence and achieve their NDIS goals.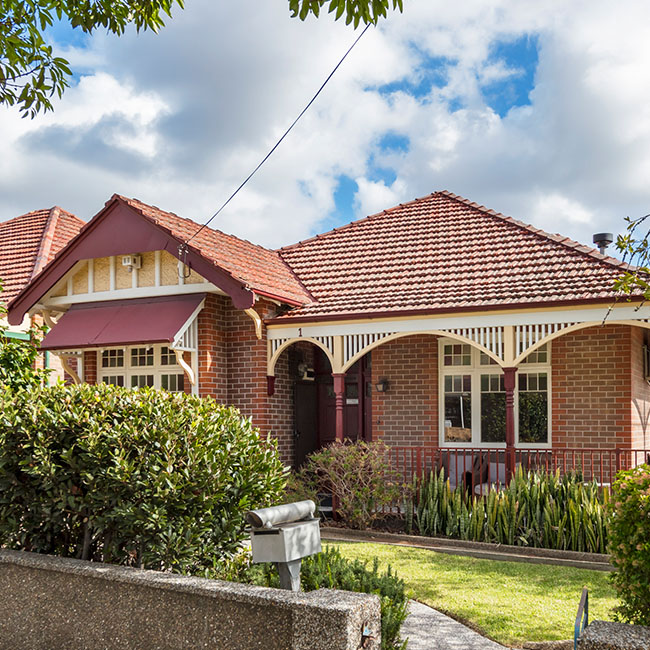 Weekly Program
At Sunnyfield's Community Services Hubs, we have a range of programs to grow your skills and get involved. Have fun learning and socialising with supportive daily activities, art & nature outings, as well as swimming, crafts and cooking classes all as part of your NDIS-funded plan or as a fee-for-service.
Start the conversation today